WOMEN IN SEARCH SUCCESS CIRCLE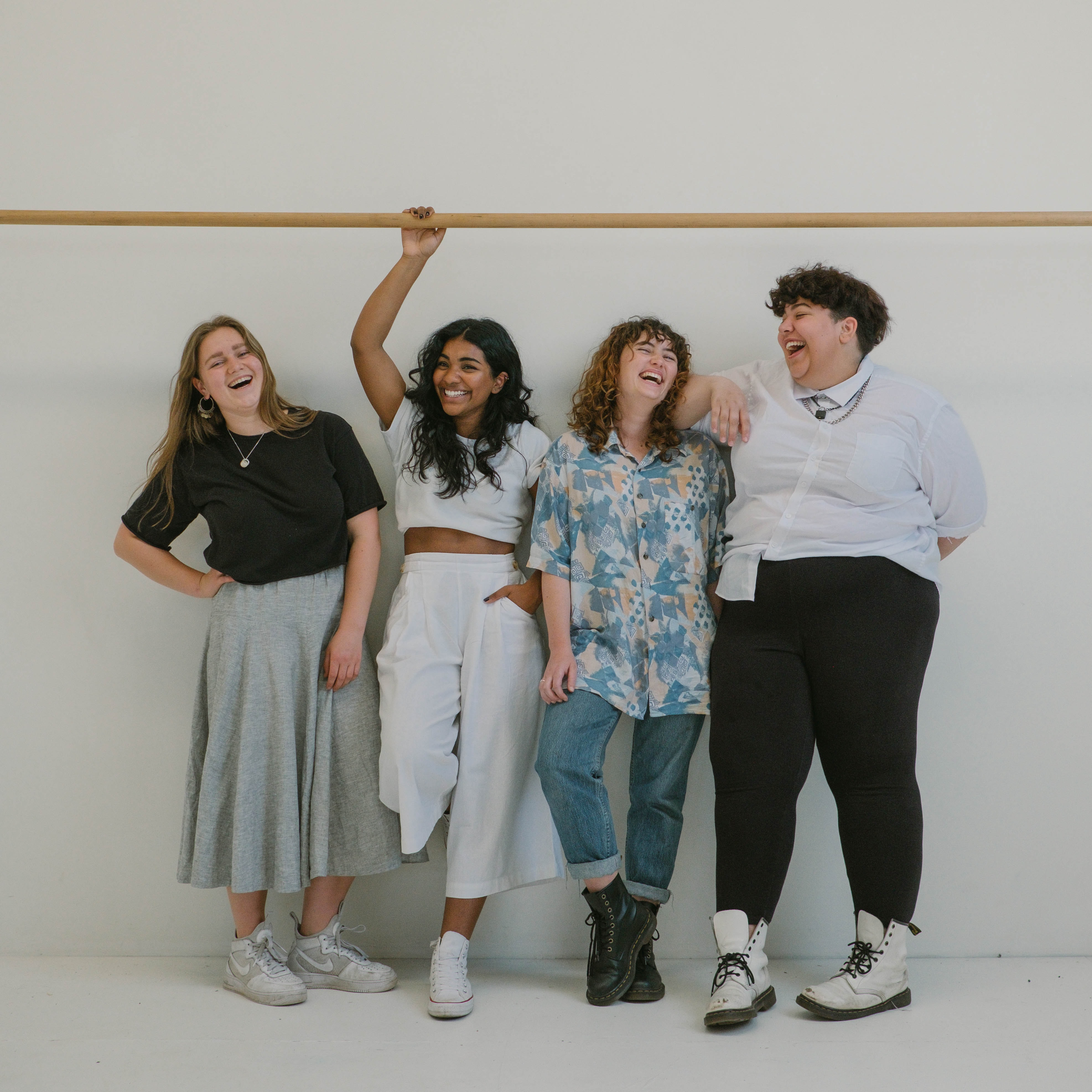 We welcome women and allies in the search fund community for our Happy Hour event.
In addition to the live stream, please be sure to join our Women in Search group which is open to women and allies. Here is our tip sheet on Groups:
https://www.searchfunder.com/post/tip-for-the-week-join-a-group-or-create-your-own
Through our meetups, you can network with others in the community and allies, learn about the phases of a search fund, stay up to date on issues and trends in the search community, plus gain tips and tricks to get the most out of your Searchfunder membership.
This event will be recorded and live streamed on Searchfunder.
Photo by Gemma Chua-Tran on Unsplash