TIP FOR THE WEEK: SPRUCE UP WITH SOME SPRING CLEANING
Have you graduated from business school? Changed internships? Moved cities? Switched jobs? Acquired a company and become a CEO? Now's the time to do some spring cleaning to spruce up your profile.
Step 1: Go to Edit Profile under your my account section on the main menu. Remember to Save your Changes.
Note: Only your mutual connections will see your email address.
Step 2: Click on profile on the left of your screen
Step 3: Click edit in the upper right corner. Update your information.

Step 4: Remember to Save your Changes once your edits are complete.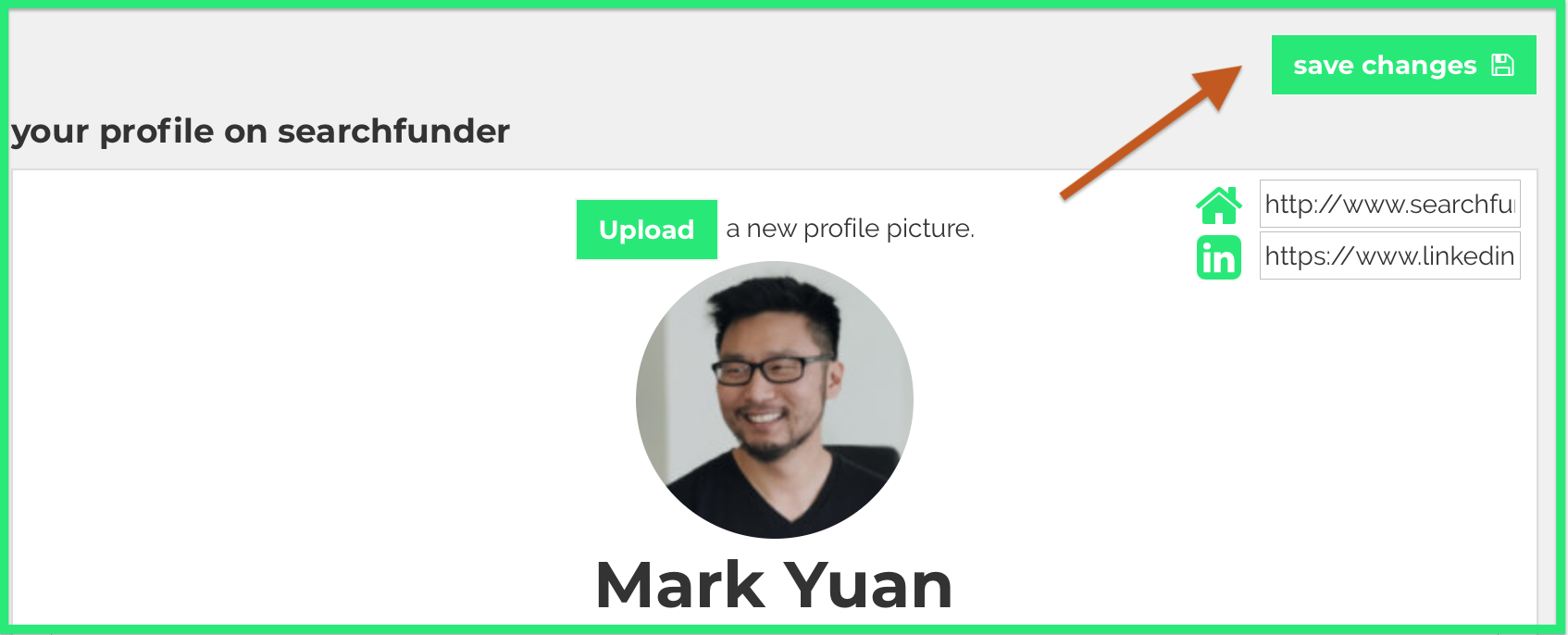 Step 5: While you're sprucing your profile, consider updating your searchfund status so that the right people can reach you at the right time.


Step 5: You may also adjust your email settings to control how much information is sent to you and when.




If this post was helpful to you, please help others to see it by commenting or clicking the Like button below.