I recently had the opportunity to meet investor, entrepreneur, and serial acquisitions expert Marcus Lemonis (better known as "The Profit") It was an amazing experience. Not only did I get to hear him speak from the stage about his experiences and insights as a successful business leader, but I also had the chance to chat with him one-on-one and learn even more.

One of the things that really stood out to me during our conversation was when he told me, "It is OK in business, no matter what anybody tells you, to be yourself." This may seem like a simple statement, but it's something that is important to remember as an entrepreneur. Too often, we feel the need to conform to certain norms or expectations in order to be successful, but Marcus reminded me that it's important to stay true to yourself and your values.

How the heck did that even come up in conversation? Because when I met him, I went in for a handshake...and he went in for a big ol' hug!!!! Now that's "being yourself"! ;-)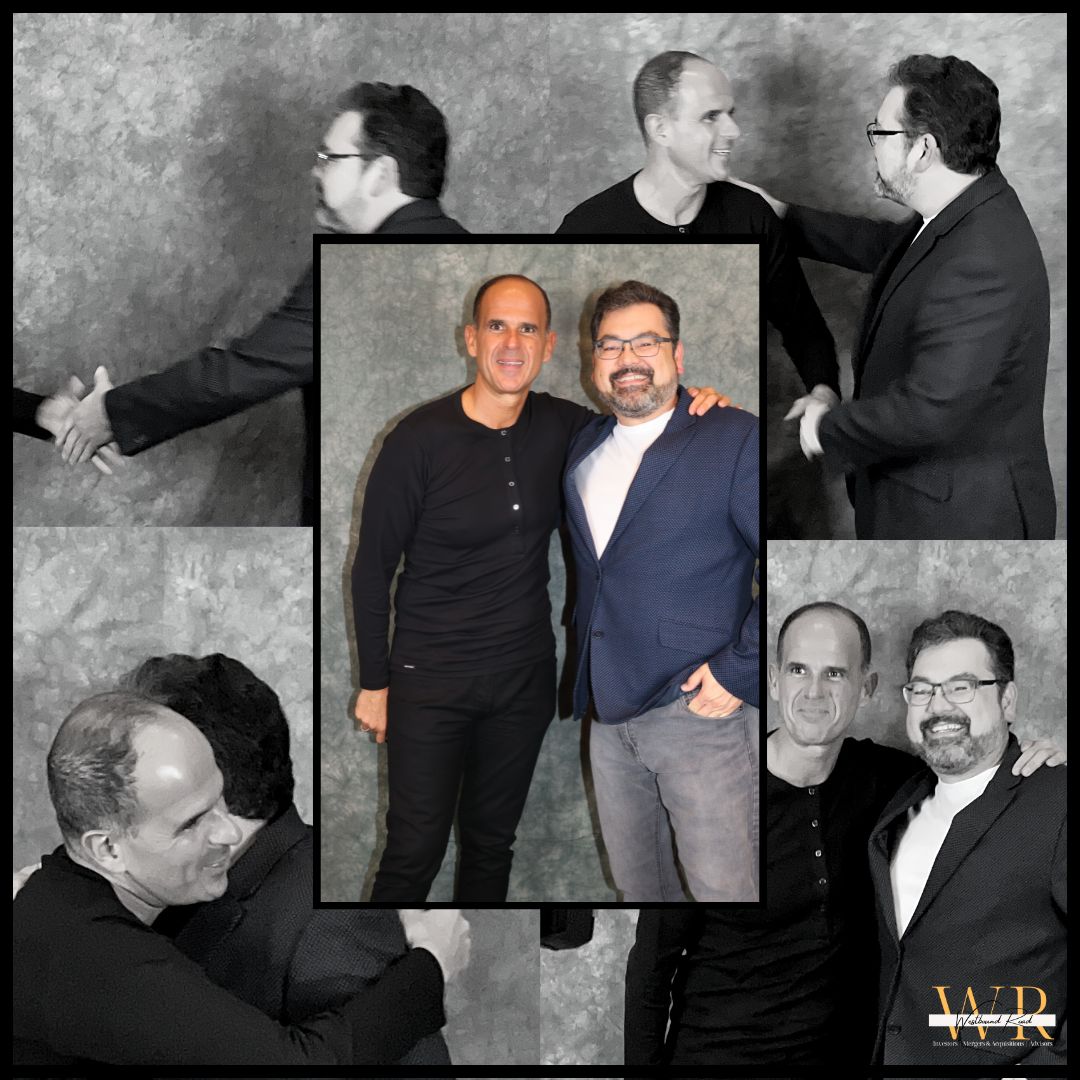 I share this here to remind Searchers of the same message. I see a lot of "posers" in my work. Frankly, I can spot them pretty quick. Trying to look more experienced than they really are. Trying to look like they have more capital than they really do. Basically, living the "fake it until you make it" life. And they make us all look bad.

Trust me, the best policy when Searching....just be yourself!