2020-11-18T19:00:00+00:00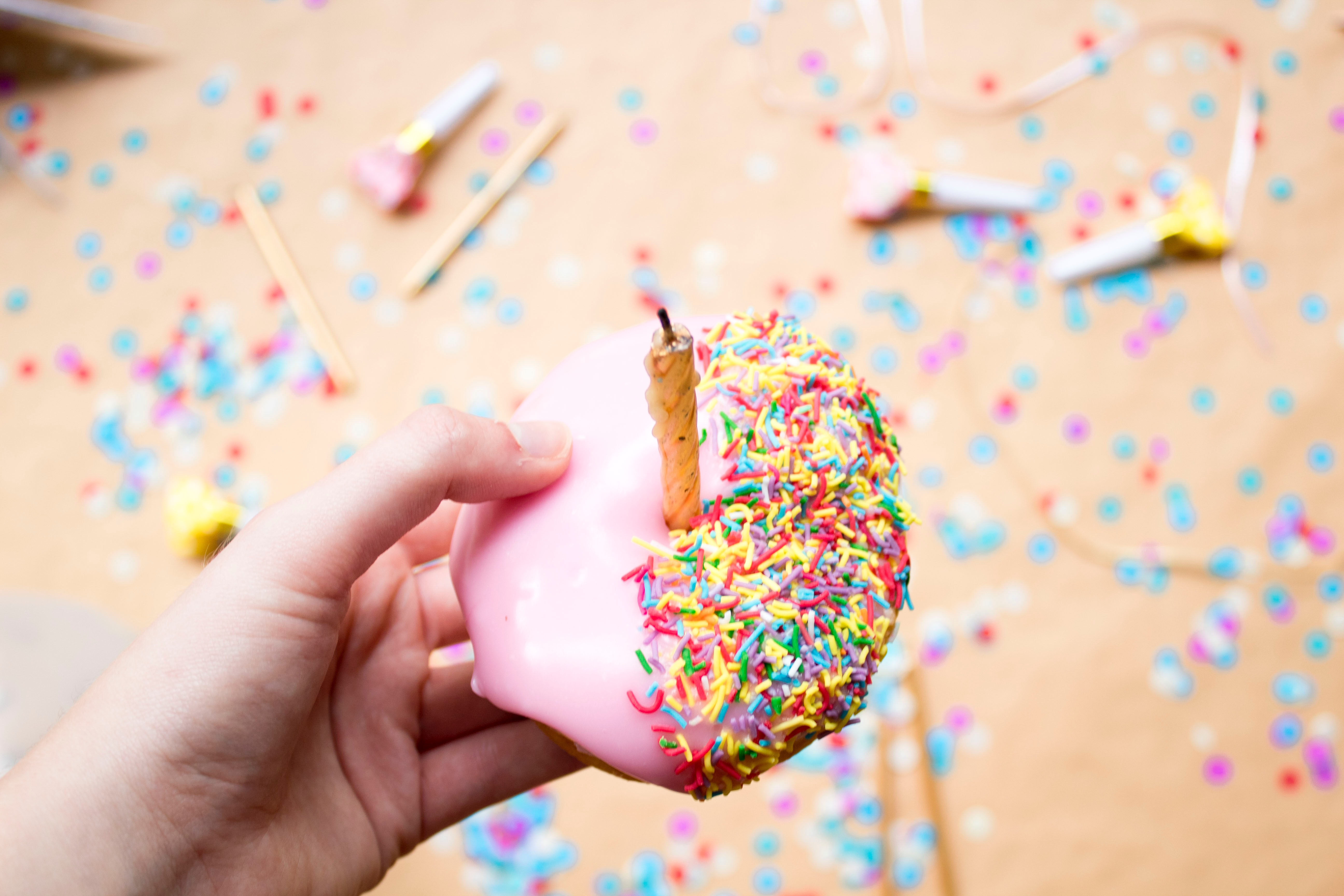 Please join us for a discussion with Searchfunder member,^
Searchfunder member
‌ of Footbridge partners to talk about that first year after your acquisition. Greg & David Rosner searched for, acquired, operated & sold smarTours, a value-oriented tour operator, generating an outsized return for investors. Greg served as co-CEO and on the Board of Directors from 2013 to 2019.
Greg also co-authored the Yale School of Management case titled "How to Prepare for a Search Fund During Your MBA". He serves on the Board of Directors of two companies acquired through the search fund model, The Skin Center and 280 Group.
S.O.S.: Searchfunder Ops Sessions is an information series for current and future business operators to discuss approaches, ideas and operational trends. During each Session, you will have plenty of opportunities to network with other operators and ask questions.
For more information or to RSVP, please
sign in
.