2022-02-01T16:00:00+00:00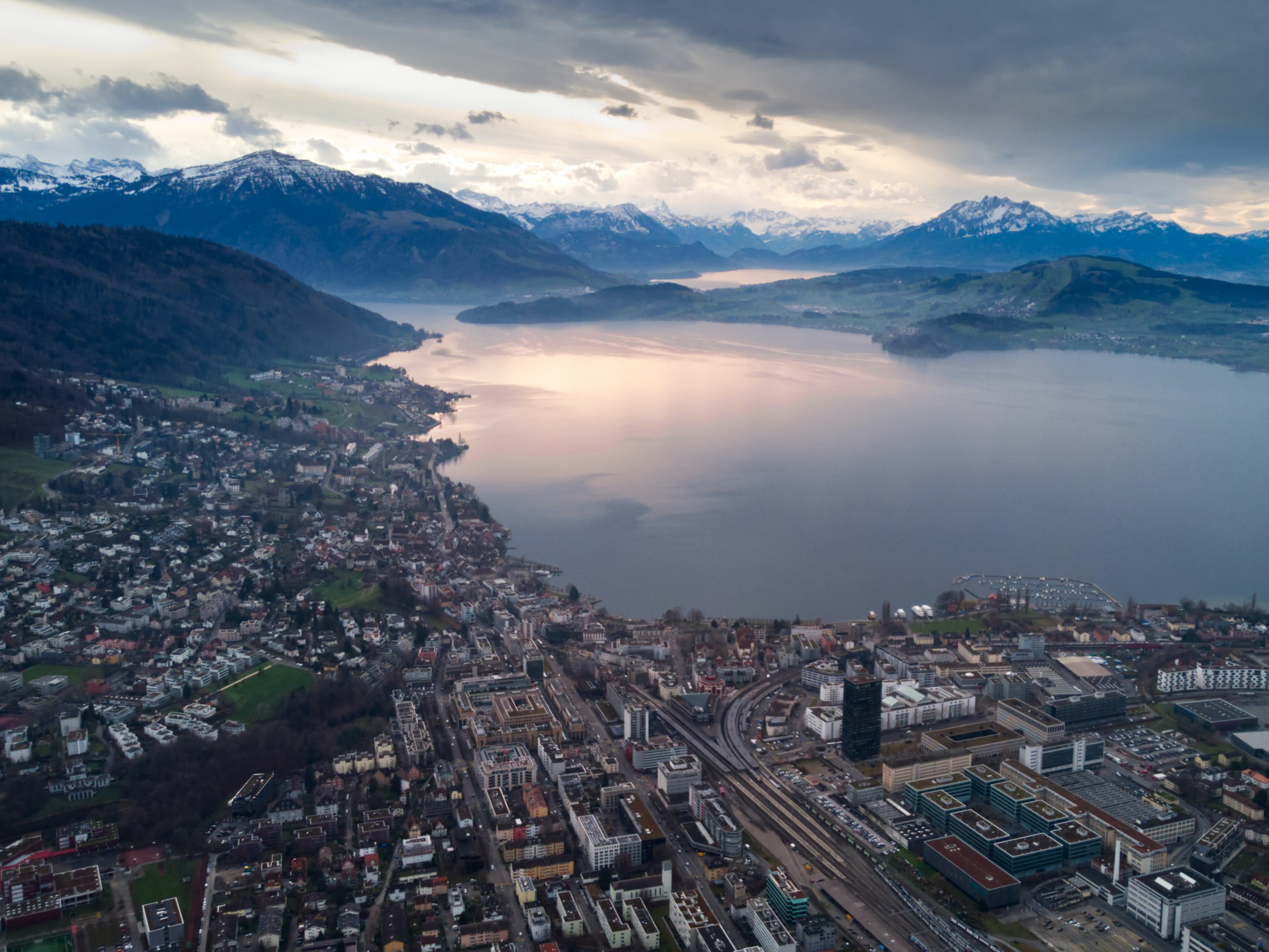 We're excited to host this Meetup for the search fund community in Europe with Searchfunder member, Patrick Malcor as our guest. All are welcome -- whether you are just exploring the option or bought your company years ago.
Even if you can't turn on video, please be prepared to participate, share and contribute.
Through our Searchfunder Meetups, you can network with others in the community, learn about the phases of a search fund, stay up to date on issues and trends in the search community, converse with notable guests plus gain tips and tricks to get the most out of your Searchfunder membership.
Our Searchfunder Sessions, S.O.S. and Searchfunder MeetUps are offered at no additional charge to our members as part of their subscription to the community. Non-members are charged a nominal amount to contribute to our efforts in bringing helpful and useful content. Non-members may register here:
https://bit.ly/livestream_events
Photo by Timon Stalder on Unsplash
For more information or to RSVP, please
sign in
.