2023-04-20T16:00:00+00:00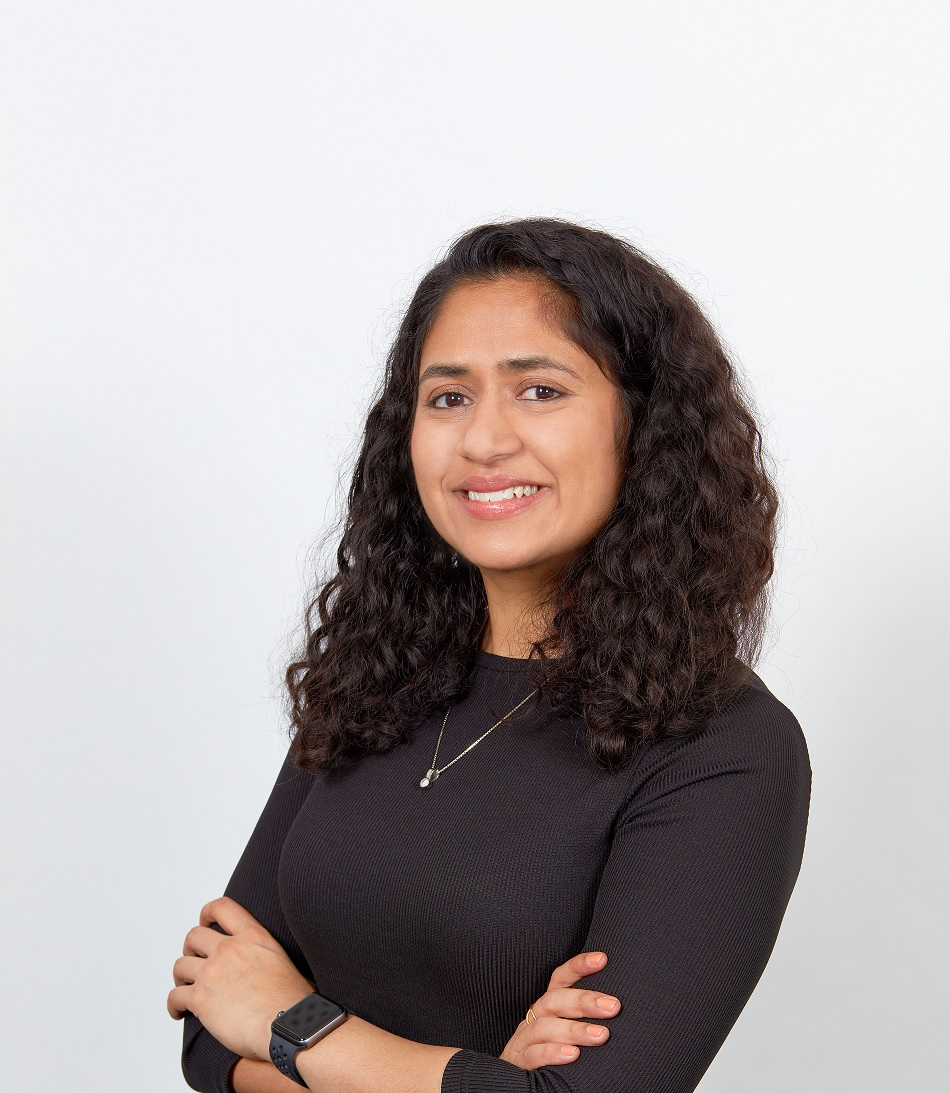 Many entrepreneurs want to build a great product. However, they don't give much thought to how to price their products. As a result, they struggle in spite of their products being World Class!Join us for an informative and timely session on Pricing Strategies for Entrepreneurs with our special guest, Shikha Jain, partner at Simon Kucher & Partners. Shikha will discuss how you can determine the right pricing strategy for your business, whether it's a startup, in growth mode, or a mature company.
https://www.harvardae.org/new-events/2023/3/8/pricing-strategies-for-entrepreneurs
For more information or to RSVP, please
sign in
.