2023-05-01T16:00:00+00:00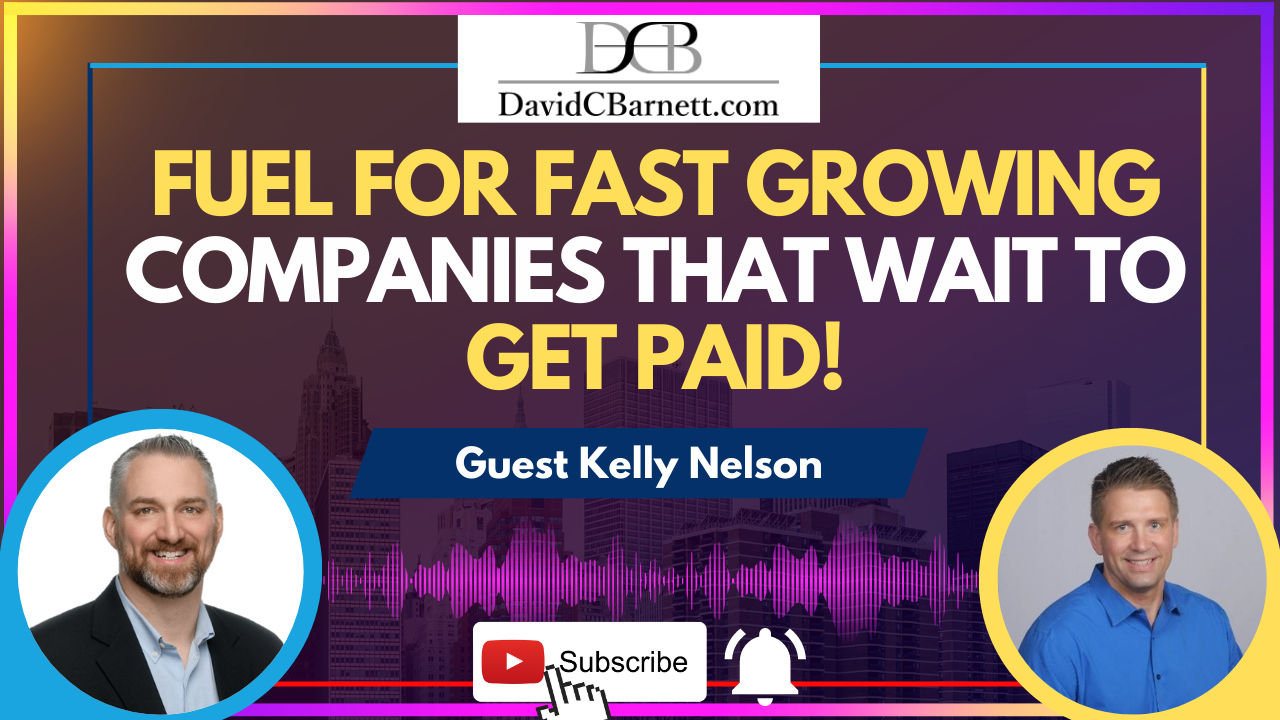 New Livestream guest- Kelly Nelson from TCI Business CapitalI'm happy to have Kelly join me on a live broadcast.He has over a decade of experience helping companies with operating capital solutions to get money in the door more quickly.Tune in and as we'll be discussing factoring of accounts receivables.What is it? How does it work? Are the things you've heard true? Who will it work for?This is a 'must see event' for any business that waits to get paid from other businesses.Be sure to join live so that you can ask questions, replay will be available.
Set yourself a reminder on YouTube here:
https://youtube.com/live/teBimE0XGnIWe'll
be going live on Monday May 1, 2023 at 12 Noon Eastern Time and 1:00 PM Atlantic TimeSee you there!David C Barnett
For more information or to RSVP, please
sign in
.