LIVE CHAT WITH MUKESH PATEL, DIRECTOR OF INNOVATION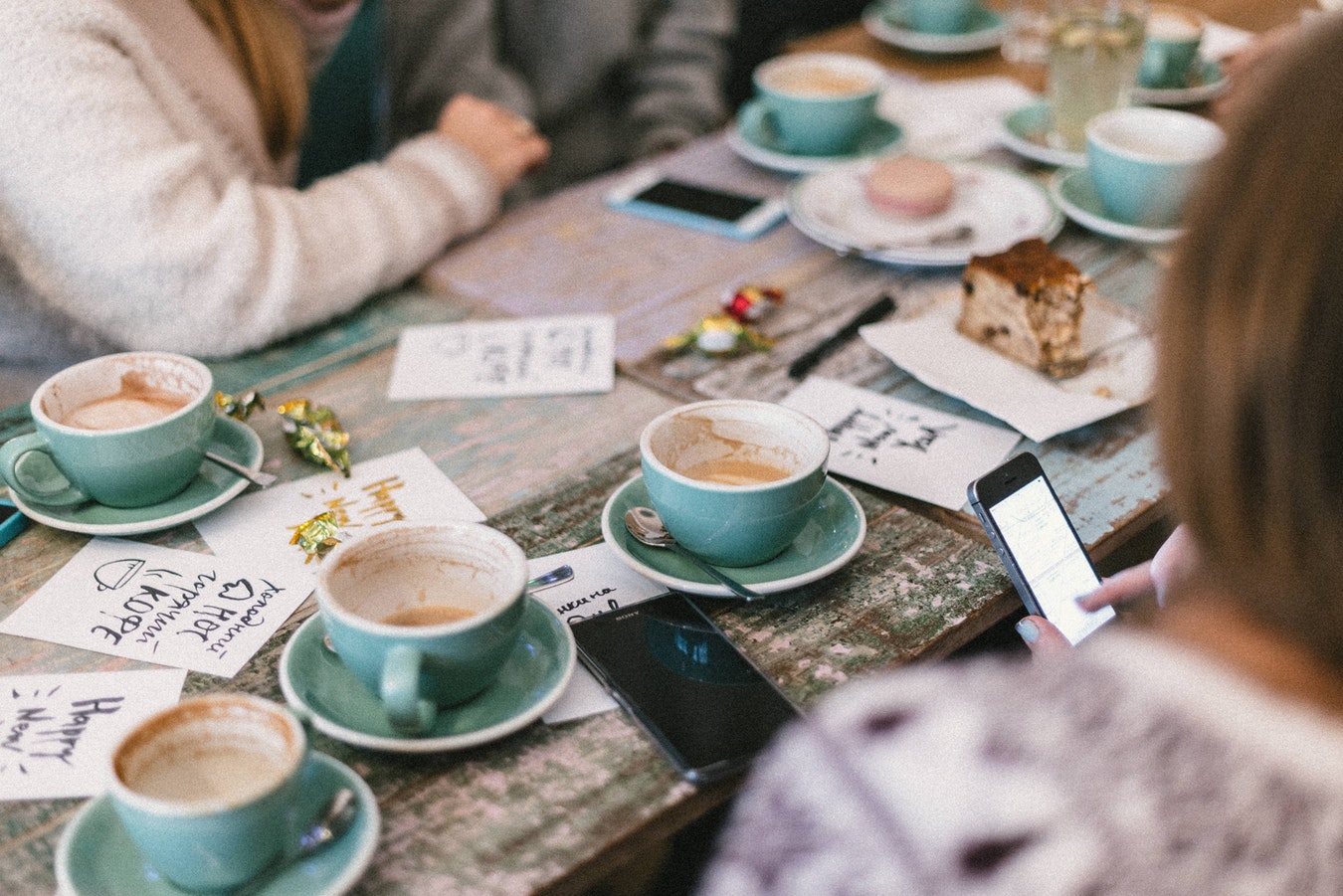 Mukesh is a Serial Entrepreneur, Advisor, Investor, Professor and Director of Innovation.
He's passionate about helping entrepreneurs, corporations, non-profits, educational institutions, students and adults with ideation, connections, and inspiration.
Mukesh is on a mission is to use entrepreneurial mindsets and skillets to create significant positive impact and help others achieve breakthroughs in their ventures, organizations, careers and lives.
In this live session, we'll discuss background in entrepreneurship, advising and investing.
Learn more about him at ProfMukeshPatel.com