2021-10-07T19:00:00+00:00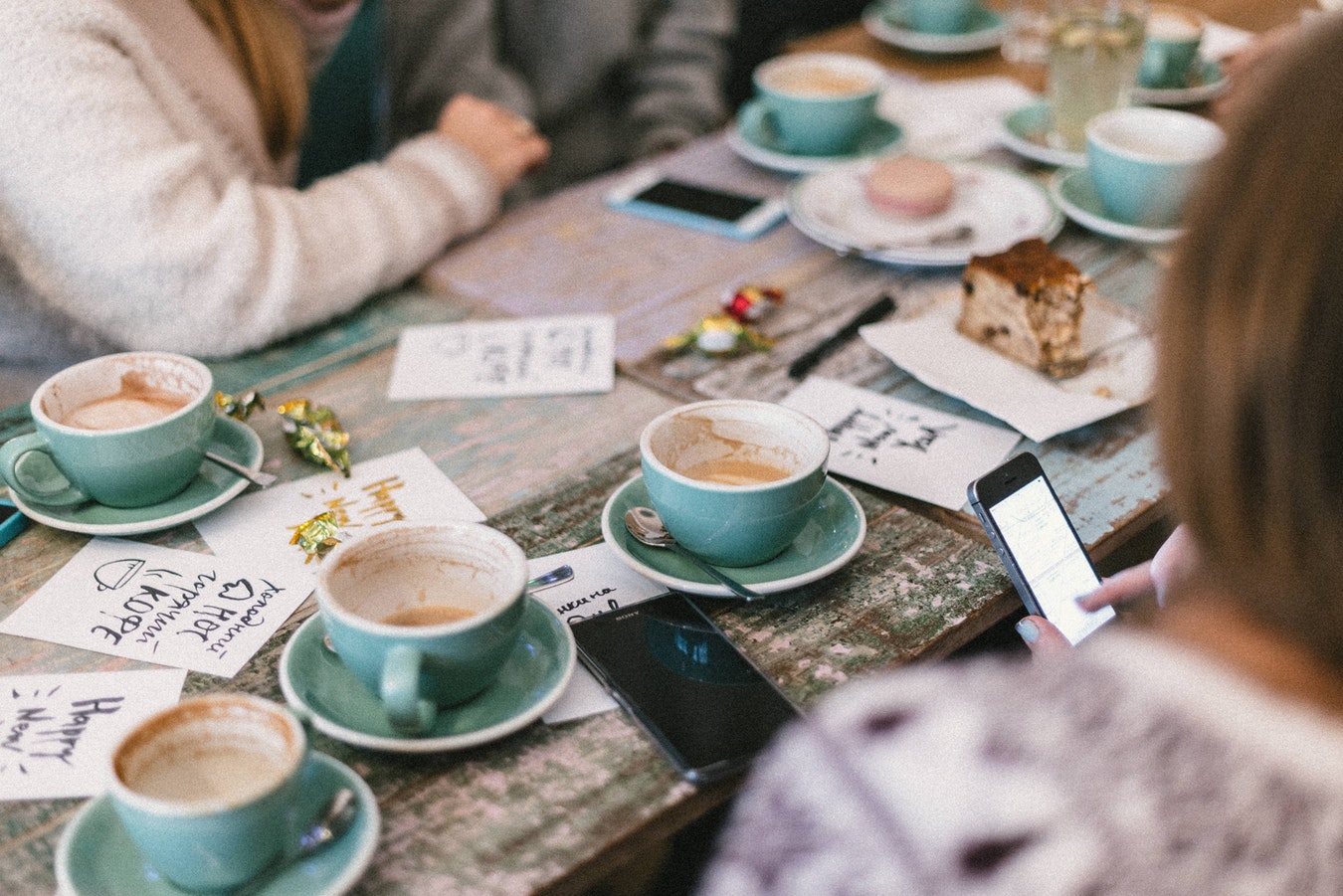 Hey everyone!
I decided to open the flood gates to our Business Investor Conference where you can meet other investors and engage as long as you want. (None of those silly two-minute count downs)
Every Thursday for the month of October 2021 at 12:00pm Pacific we will be meeting in conference-approved online software. (This is not Zoom)
What makes this different is you can connect with other investors and speak as long as you like AND you can easily connect with each other through social media in order to keep your newfound connections for the rest of your life.
Sound interesting?
Check it out!
https://businessinvestorconference.com
For more information or to RSVP, please
sign in
.