2023-04-15T19:00:00+00:00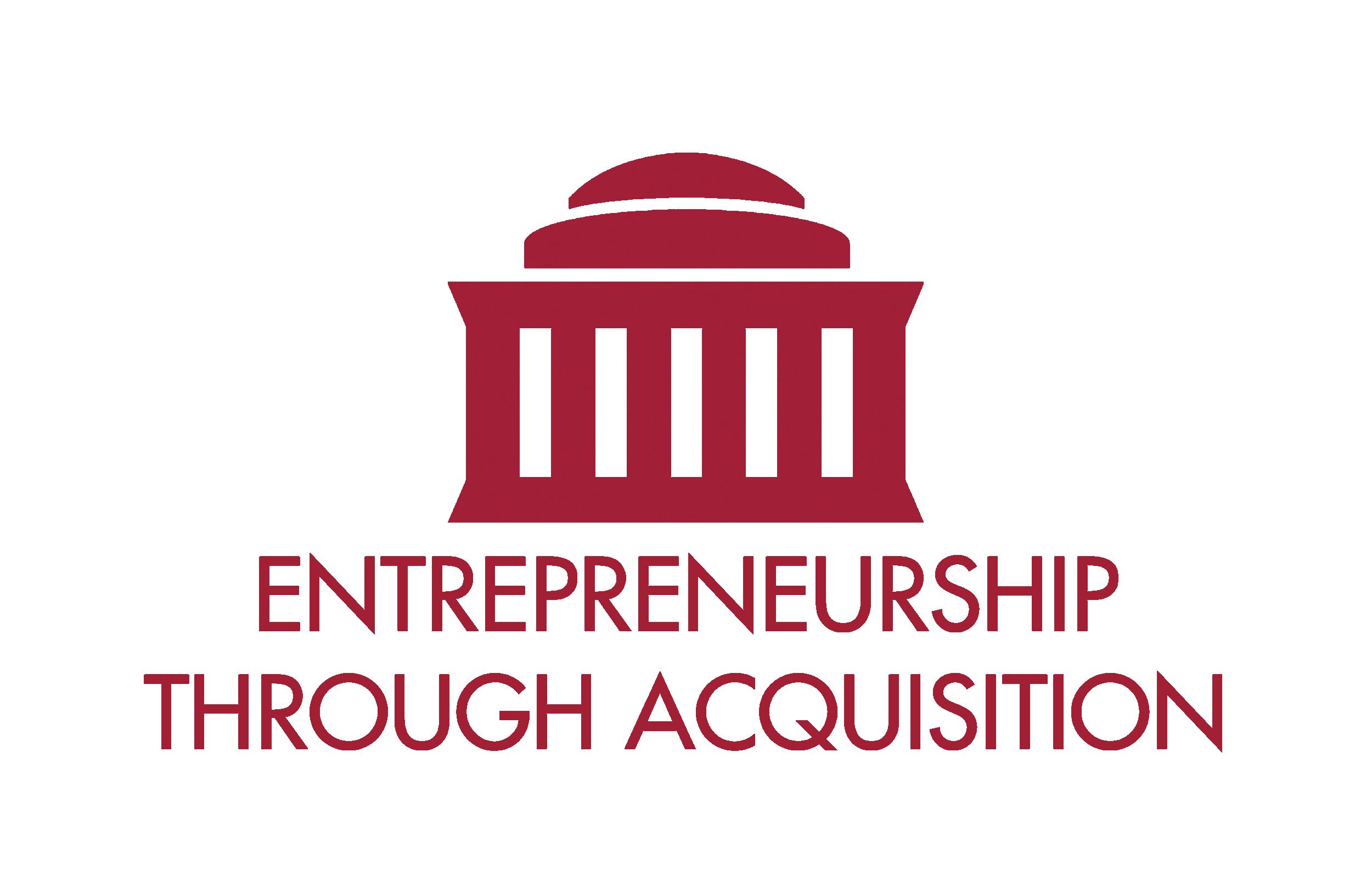 Please join me for a gathering of women in search on Saturday before the MIT x NEETA conference.All women within the search community are welcome.Food and non-alcoholic beverages will be hosted.So, now's the time to try that mocktail you've been meaning to get around to.
Please RSVP using the link below so that we know how much space to reserve at the restaurant.
Time: 3 to 5:30
Location: Area Four at 500 Technology Square, Cambridge, MA###-###-#### Website:
https://www.areafour.com/
RSVP:
https://airtable.com/shrsWOuUqgnSQTcz0
For more information or to RSVP, please
sign in
.