2022-02-17T22:00:00+00:00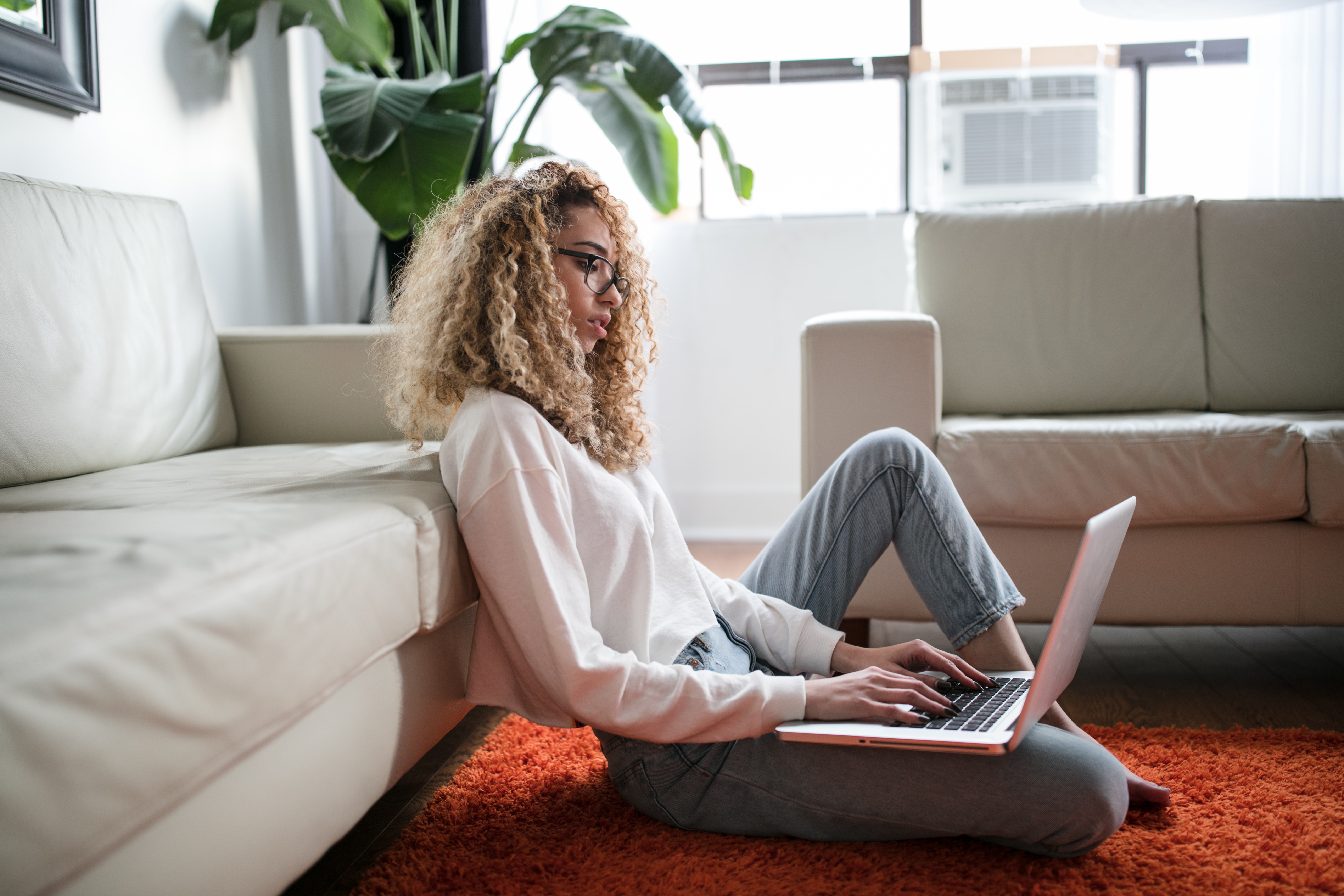 We're excited to host this monthly meetup for women of color in search. For each session. we will do our best to select a host and announce a specific topic for discussion beforehand. All women of color and allies are invited -- whether you are just exploring your options around entrepreneurship generally or bought your company years ago.
Depending on attendance levels, we will use breakout rooms to create a group size sufficiently small enough for introverts to feel comfortable conversing. Following the breakout groups, we will have report backs to the full group to share learnings.
Even if you can't turn on video, please be prepared to participate, share and contribute.
Through our Searchfunder Meetups, you can network with others in the community and allies, learn about the phases of a search fund, stay up to date on issues and trends in the search community, plus gain tips and tricks to get the most out of your Searchfunder membership.
This event will be a recorded, live stream on Searchfunder. This event is open to women of color who are Searchfunder members along with members of the public interested in this topic.
Photo by Thought Catalog on Unsplash
For more information or to RSVP, please
sign in
.