2023-02-16T17:00:00+00:00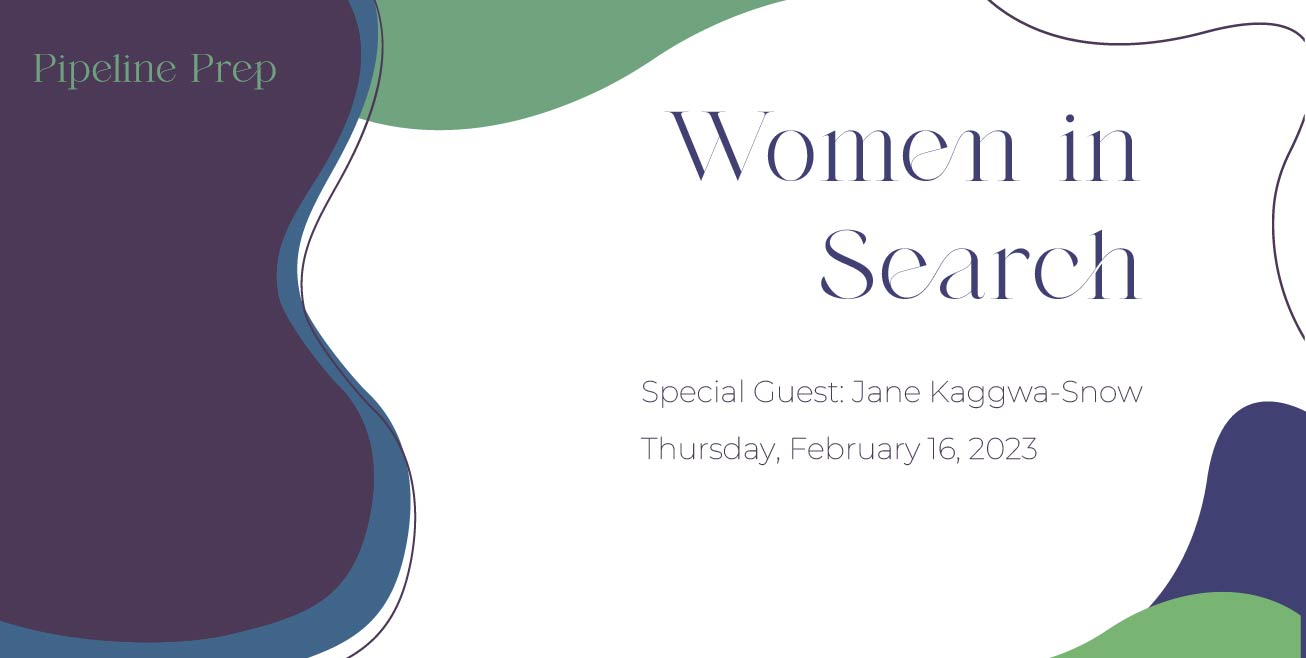 ​Please join me for an hour of camaraderie, sharing and learning with other women interested in search funds and more broadly entrepreneurship through acquisition.
Our special guest will be Jane Kaggwa-Snow. Jane was the first woman searcher of African descent. She was also the first traditional searcher to focus her industry thesis on investing in a small-to-medium sized business in an African country.
For more information or to RSVP, please
sign in
.