WHY INVEST IN SEARCH FUNDS?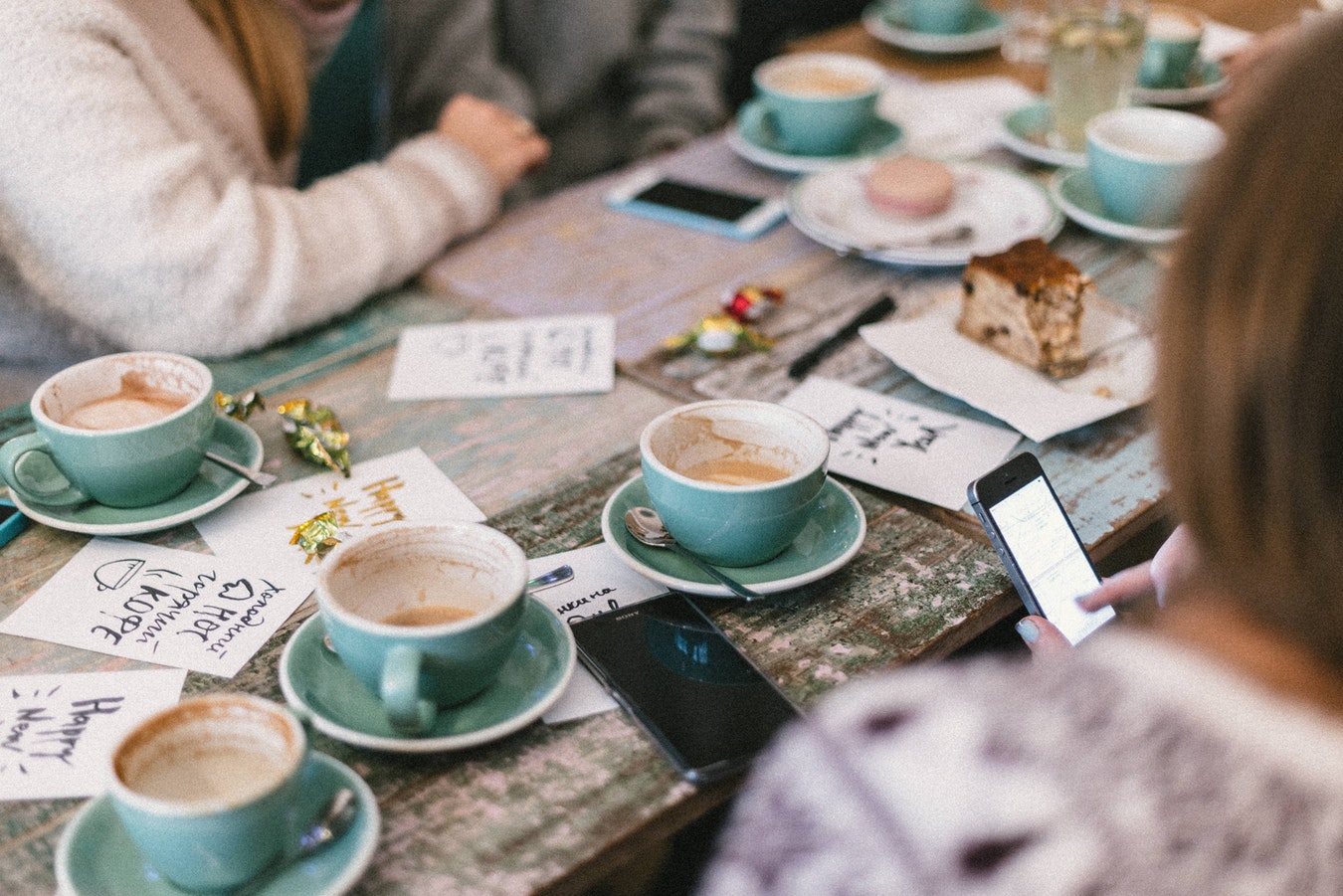 I wanted to invite you (and ask your hep to promote/share) our next activity: a webinar on Search Funds (next Wednesday 14 at 6PM CEST). (its only 1 Euro for INSEADERs). You can see the details and instructions to sign in on the following link:
https://www.eventbrite.es/e/entradas-why-invest-in-search-funds-webinar-networking-event[redacted]
Cheers!