WHITEPAPER: CREATING FAVORABLE TRANSACTION STRUCTURES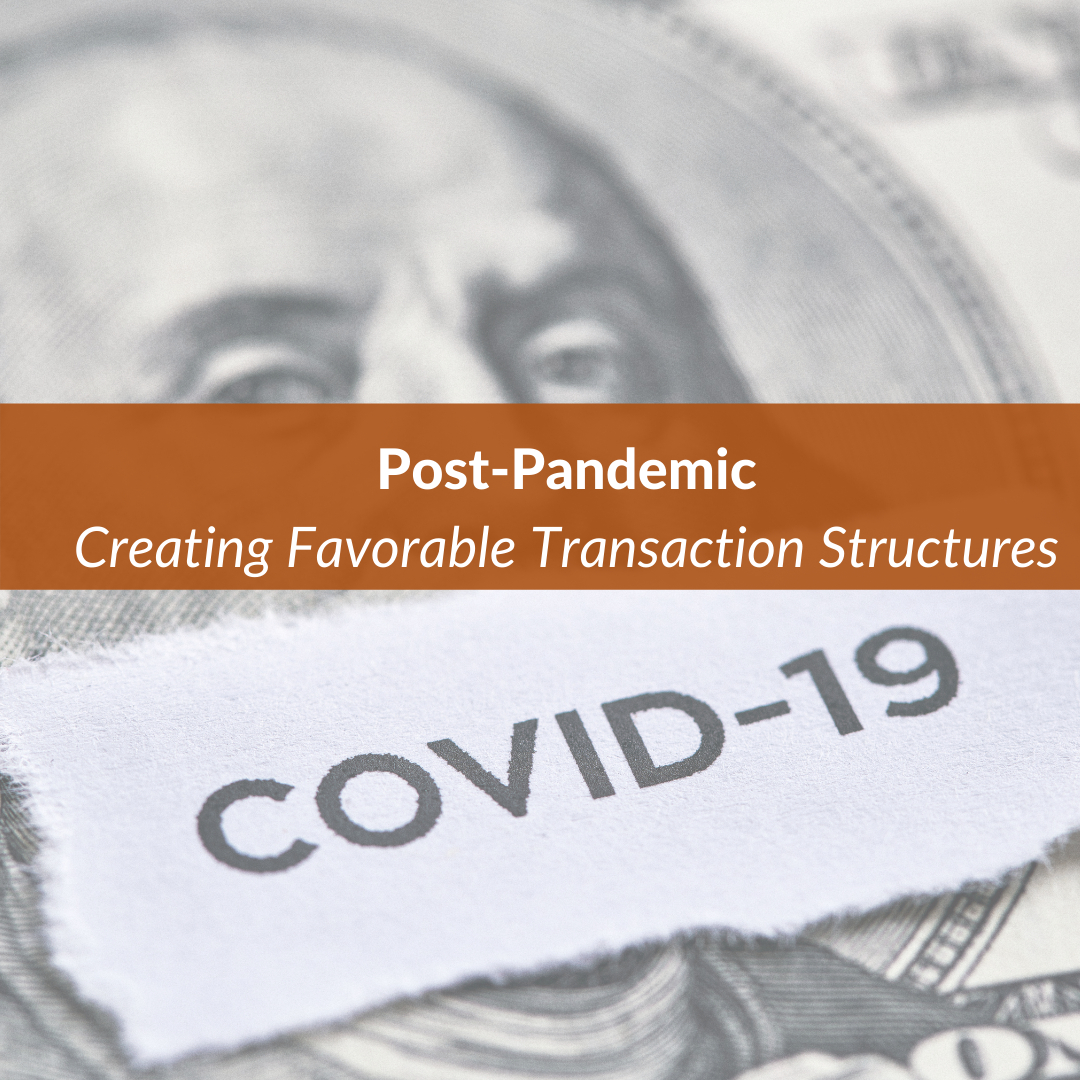 Check out our latest whitepaper - Creating Favorable Transaction Structures: Insights into the Current M&A Market
by: Al Danto (Managing Partner at Exit Advisors & Rice Business Professor) & Andrew Sheils (Partner at Exit Advisors)
The future is extremely uncertain with no clear path forward. However, we are starting to see more deals put back on the table and buyers emerging to hunt for opportunities, but how do sellers, buyers, investors, and their advisors navigate these uncertain waters?
We thought it would be beneficial to share our experience and insights regarding the COVID-19 pandemic disruption and its impact to mergers and acquisitions in the lower middle market (LMM).
This update will help to answer the following questions:
1) How is the COVID-19 crisis impacting the lower – mid M&A market?
2) How can a favorable transaction be structured in today's environment?
Download the full whitepaper here -
https://www.exitadvisors.com/resources