WHAT TO LOOK FOR WHEN ACQUIRING A GOVERNMENT PROFESSIONAL SERVICES FIRM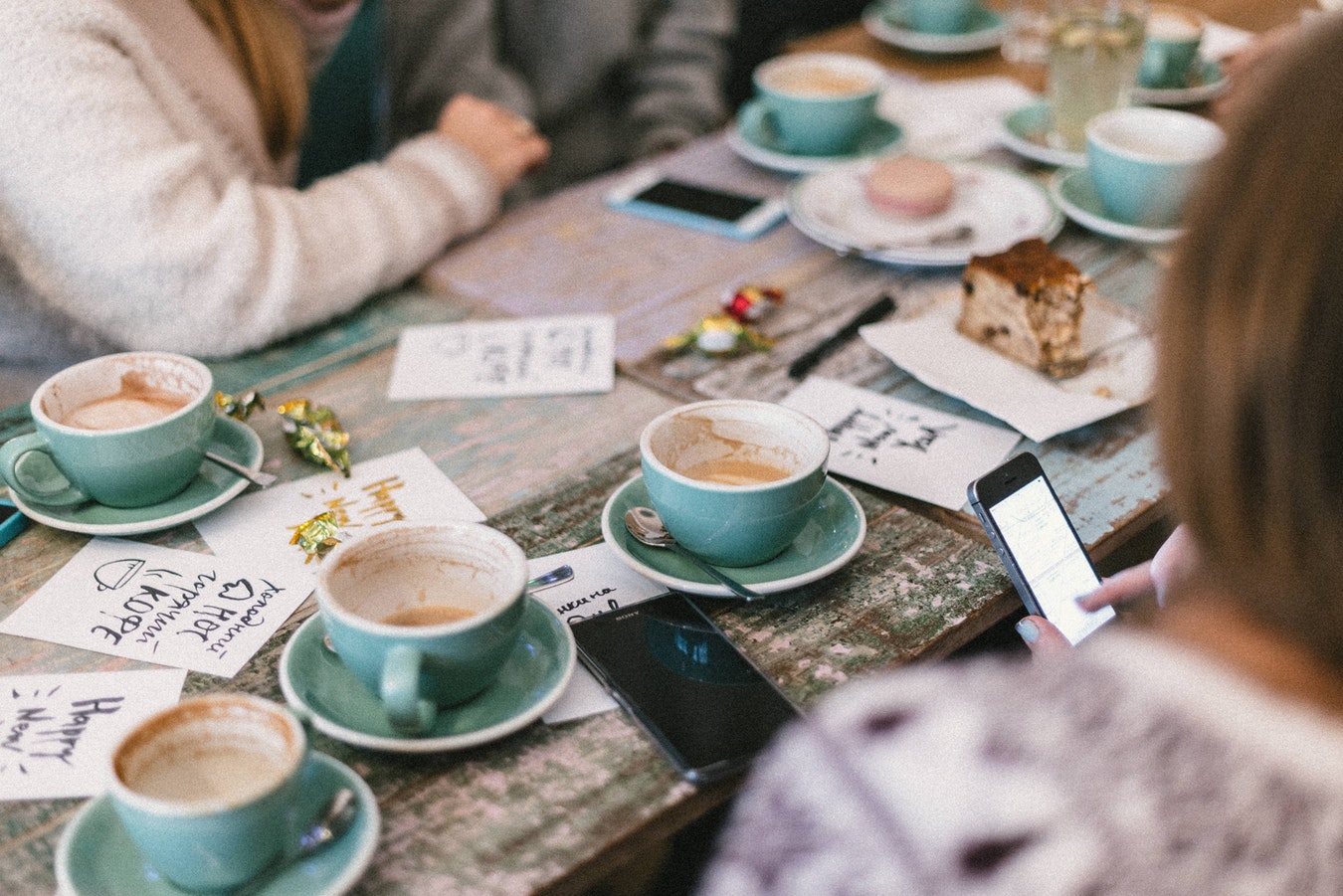 For this session, Jordan Carter will be joining to talk about his experience acquiring and operating a professional services company selling to government clients. He's both an operator and a search investor, and I'm excited to dig in with him!
Just last year, Jordan purchased Blais & Associates (B&A), full-service grant consulting firm serving local and regional government agencies. While B&A primarily provides consulting services for their clients, they also sell a software solution as well. Prior to his search, Jordan worked in private equity -- and has also invested in several other search deals. He's quickly become an expert in the space.
Areas we'll cover:
- Why this industry is ripe for ETA
- What good vs great companies look like
- Where to spend the most time during diligence (and what data/metrics to analyze)
- Major pitfalls to avoid
- Hardest part about operating a business in this space
- Biggest lessons learned since acquiring their company
Please register to make sure you don't miss it!
Thanks!
Tony
Note: this webinar is part of a bi-weekly series where existing operators — past searchers who've already acquired a company — share their experience and dig into the specifics of their industry. Emails [redacted] to automatically be invited to all future webinars in the series.