WEBINAR: WHAT TO LOOK FOR WHEN ACQUIRING A HOME CARE PROVIDER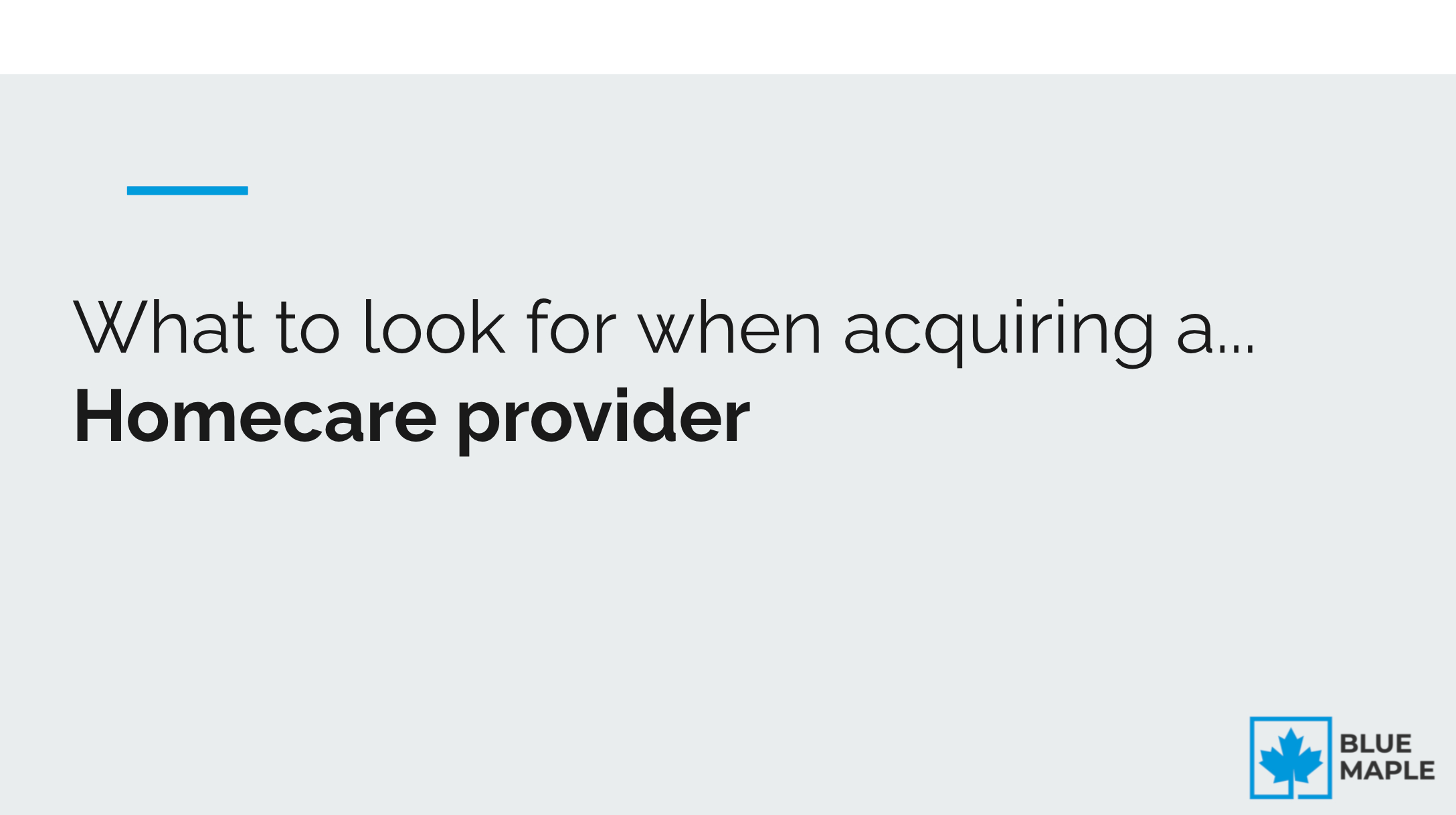 For this session, Robert Graham will be joining to talk about his experience buying and running multiple home care providers. We'll be digging deeply into the weeds!
More on Robert: he's the CEO of Pillar Health Group, a group of healthcare companies acquired through a self-funded search. He is also an investor in multiple other search/PE deals, and a partner at Search Investment Group.
Areas we'll cover:
- Why this industry is ripe for ETA
- What good vs great companies look like
- Where to spend the most time during diligence (and what data/metrics to analyze)
- Major pitfalls to avoid
- Hardest part about operating a business in this space
- Biggest lessons learned since acquiring their company
Please register to make sure you don't miss it:
https://zoom.us/webinar/register/WN_XPWg8HasSmi3VVXZm4mGMw
Thanks!
Tony
Note: this webinar is part of a bi-weekly series where existing operators — past searchers who've already acquired a company — share their experience and dig into the specifics of their industry. Emails [redacted] to automatically be invited to all future webinars in the series.