WEBINAR: WHAT TO LOOK FOR WHEN ACQUIRING A SAAS BUSINESS (AND SELLING TO SERVICES BUSINESSES)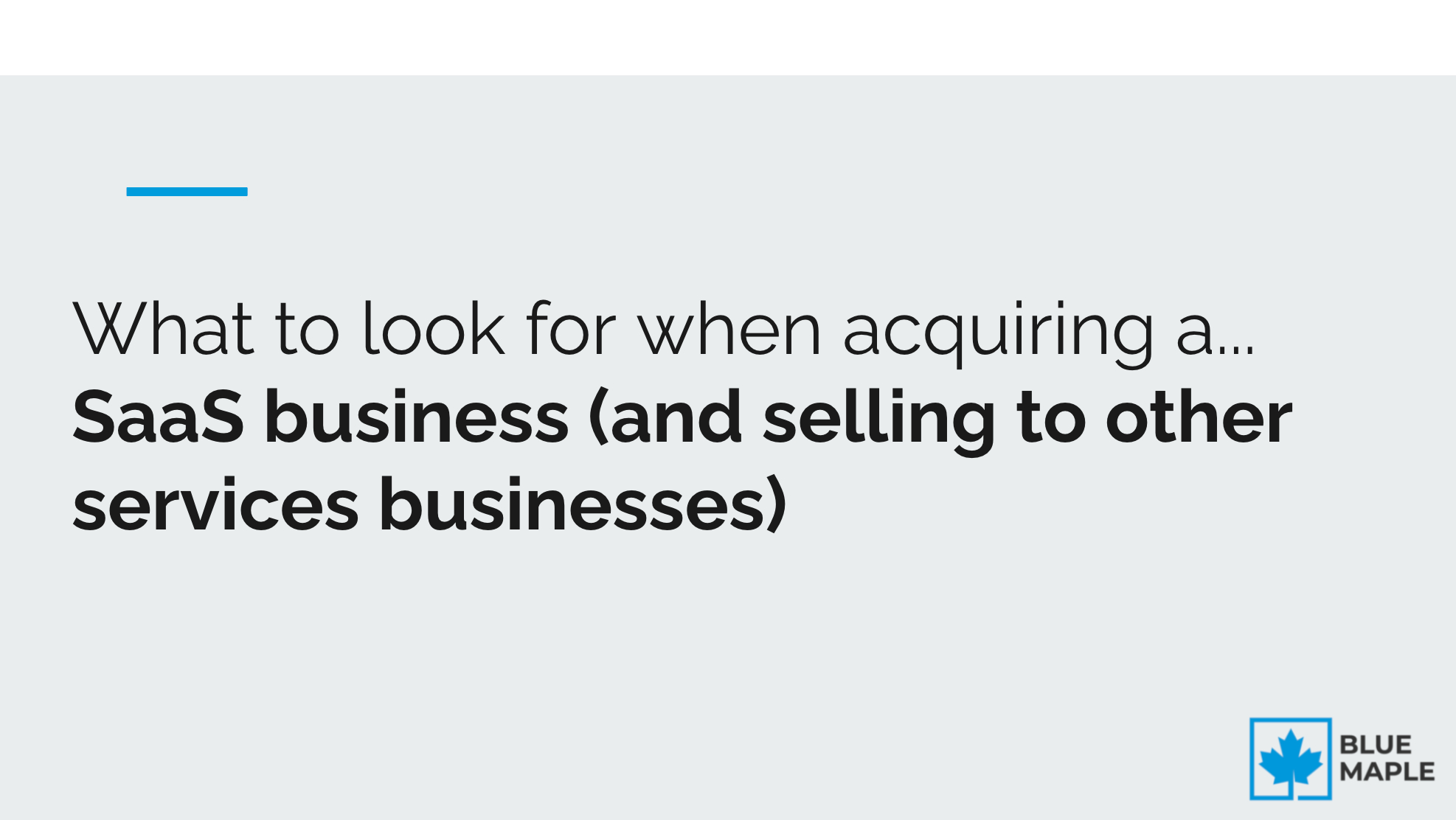 For this session, we'll be talking about our experience buying and running a SaaS business that specifically sells into other business service providers (landscaping, pool maintenance).
Not only will we talk about what to look for when acquiring a SaaS business -- but also the ways in which other services companies adopt software/tech to drive greater growth.
Areas we'll cover:
- Why this industry is ripe for ETA
- What good vs great companies look like
- Where to spend the most time during diligence (and what data/metrics to analyze)
- Major pitfalls to avoid
- Hardest part about operating a business in this space
- Biggest lessons learned since acquiring their company
Please register to make sure you don't miss it:
https://zoom.us/webinar/register/WN_K3sFntaXTXWmSYN6o1NLUA
Thanks!
Tony
Note: this webinar is part of a bi-weekly series where existing operators — past searchers who've already acquired a company — share their experience and dig into the specifics of their industry. Emails [redacted] to automatically be invited to all future webinars in the series.