WEBINAR: "PURCHASING A BUSINESS: ENTITY STRUCTURE & STRATEGIES"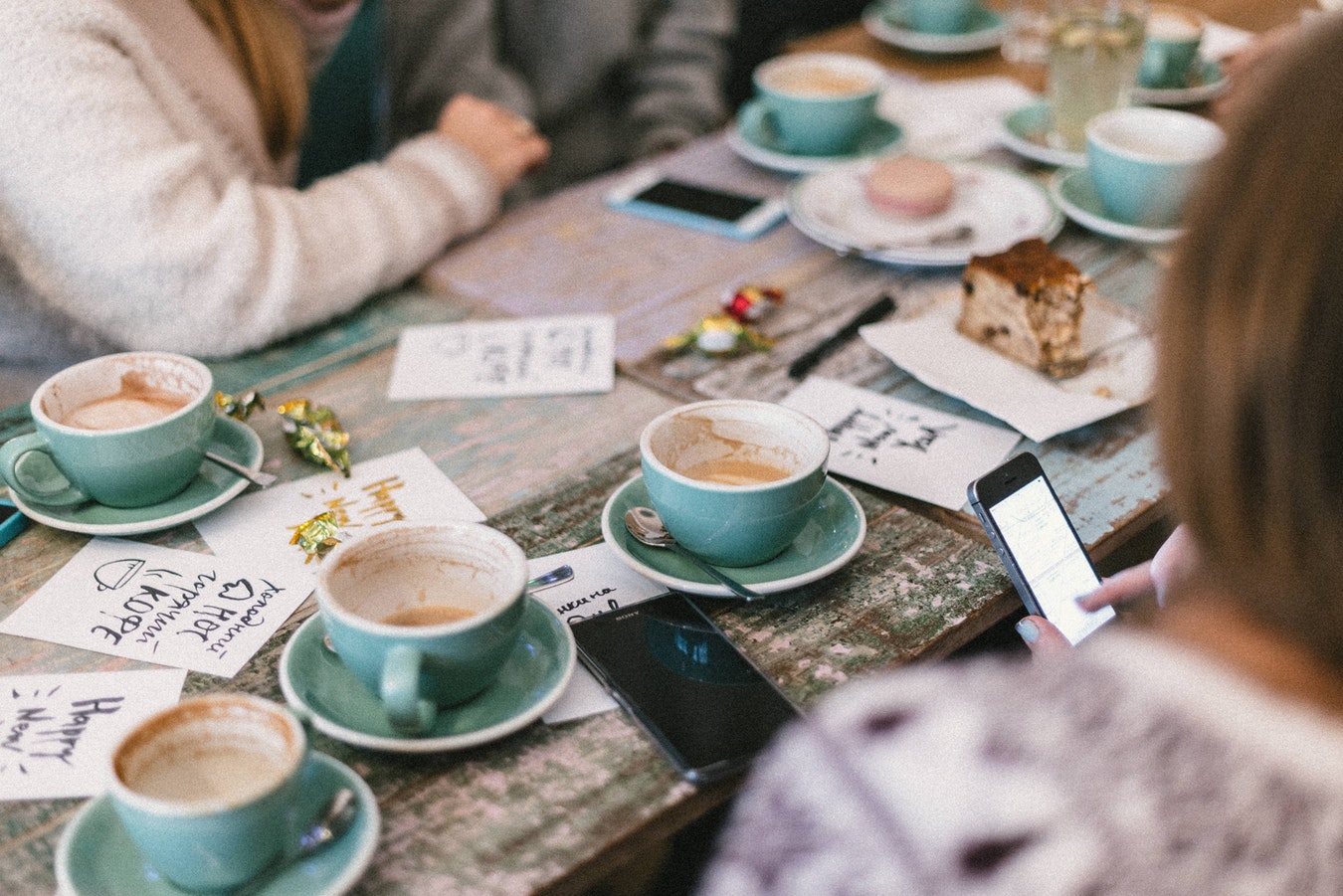 Lunch & Learn Webinar (via Zoom):
"Purchasing a Business: Entity Structure & Strategies"
Wednesday, June 30
Presentation: Noon – 12:45 pm | Q&A 12:45 – 1:00 pm
Calling all entrepreneurs looking to buy a business! This in-depth discussion will go beyond a basic review of entity types. Attorney Trevor Crow will analyze the pros and cons of each as well as factors including the business's growth plan, capitalization, financing strategies, as well as:
• Common mistakes to avoid
• How to handle raising money and investor influences on your entity
• Exit planning
• Tax advantages
• Reinvesting or distributions
• Personal guarantees
Grab your lunch and virtually join other entrepreneurs to learn more on this important topic. Attendees are highly encouraged to come prepared with questions for an interactive Q&A session following the presentation.
To register click here
https://us02web.zoom.us/webinar/register/WN_8XmU8Mm1RFi3TqPnZeD-aA
.
We look forward to seeing you!
Questions? Please contact us at[redacted]or email [redacted] />