2023-02-15T18:00:00+00:00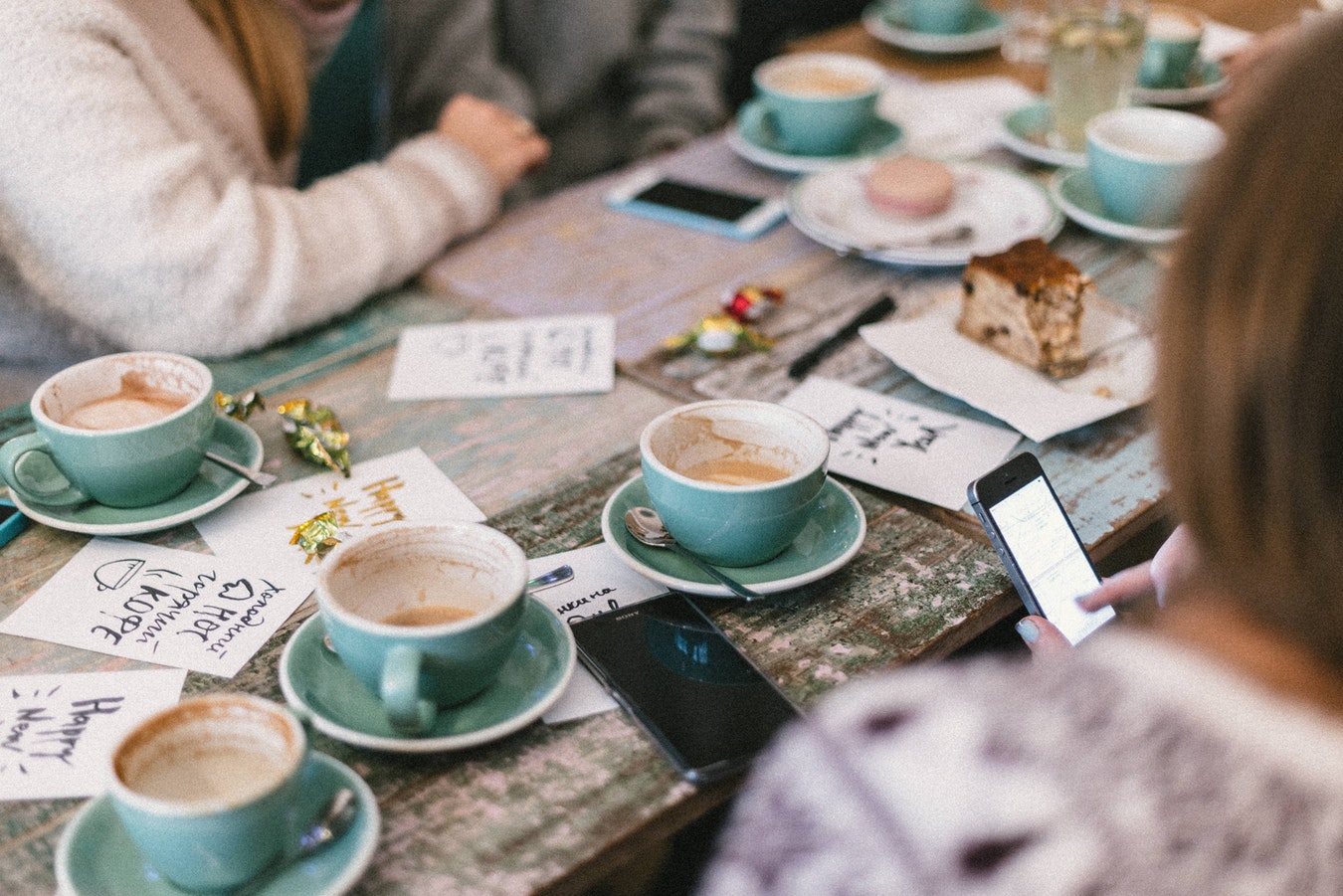 Psychology can play a big role in acquisitions. A seller's mindset and motivations can vary. Although a purchaser can try to anticipate the every move of the other side, there is always an element of unpredictability and often tied with emotion.Having an understanding for the experience a seller is going through can help you to navigate your conversations and interactions with empathy and tact.This webinar is designed for business buyers to better understand the position of a business owner who is selling what could be the most valuable and personal asset of their lives.Join us for a panel-discussion style webinar on the topic, with industry players who have lived experience.We are excited to have with us:Psychologist, Dr. Laura:
https://www.linkedin.com/in/drlaurahambley/Exit
Planner, Joe Markovitch:
https://www.linkedin.com/in/joemarkovitch/Business
Lawyer, Doug McCartney:
https://www.linkedin.com/in/douglas-mccartney###-###-#### /
REGISTRATION LINK:
https://www.eventbrite.ca/e/understanding-the-sellers-psychology-and-motivations-tickets###-###-#### ?aff=Linkedinpost&utm_content=###-###-#### &utm_medium=social&utm_source=linkedin&hss_channel=lcp###-###-####
For more information or to RSVP, please
sign in
.