2022-09-28T17:00:00+00:00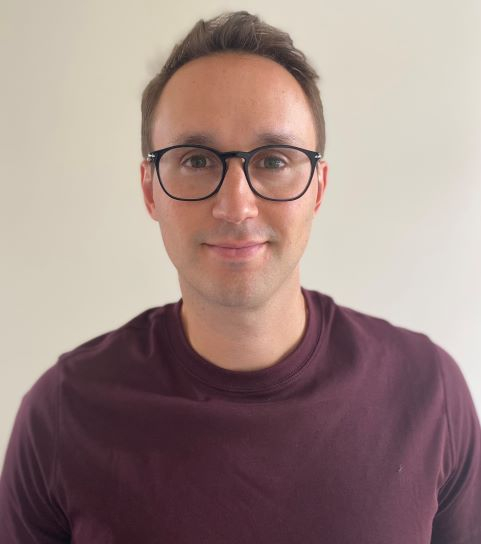 The ETA community, particularly of late, has done a wonderful job providing searchers and CEOs with tools and resources to inform various aspects of their professional lives.
However, as any experienced searcher or CEO can tell you, the journey is a deeply personal one, and as a result, tools, strategies and resources meant to inform one's personal life are equally important for a successful and sustainable journey.
It is for this reason that I am hosting this webinar. During our 60 minute livestream, we will discuss:
(1) The personal challenges often faced by acquisition entrepreneurs
(2) Lessons that I learned (and mistakes that I made) as both a Searcher and CEO as a result of dealing with said challenges
(3) Highly tactical tools, strategies, practices and rituals that you can use to ensure that your personal journey within ETA is a sustainable and balanced one
I will spend ~40 minutes presenting, and we will conclude with ~20 minutes of live Q&A.
Hope to see you there!
For more information or to RSVP, please
sign in
.