2022-04-07T22:00:00+00:00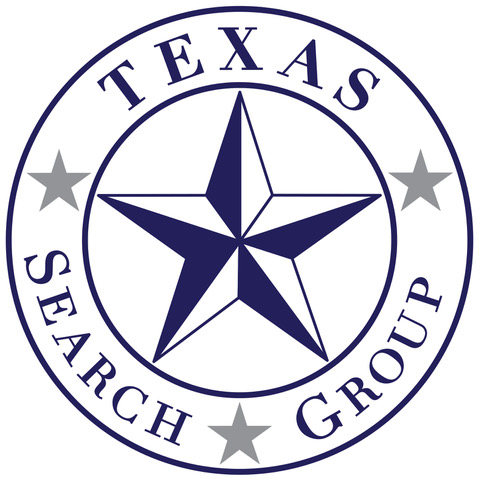 Texas Search Group will host a happy hour on April 7th, 2022 in Dallas. We will have strong attendance from searchers, independent sponsors, lenders, service providers, investors, and more. We're holding the event at Chelsea Corner in Dallas.Be sure to RSVP if you want to attend as our venue will only allow 50 attendees.
RSVP here: searchinvestgroup.com/tsg
For more information or to RSVP, please
sign in
.