2020-07-16T15:00:00+00:00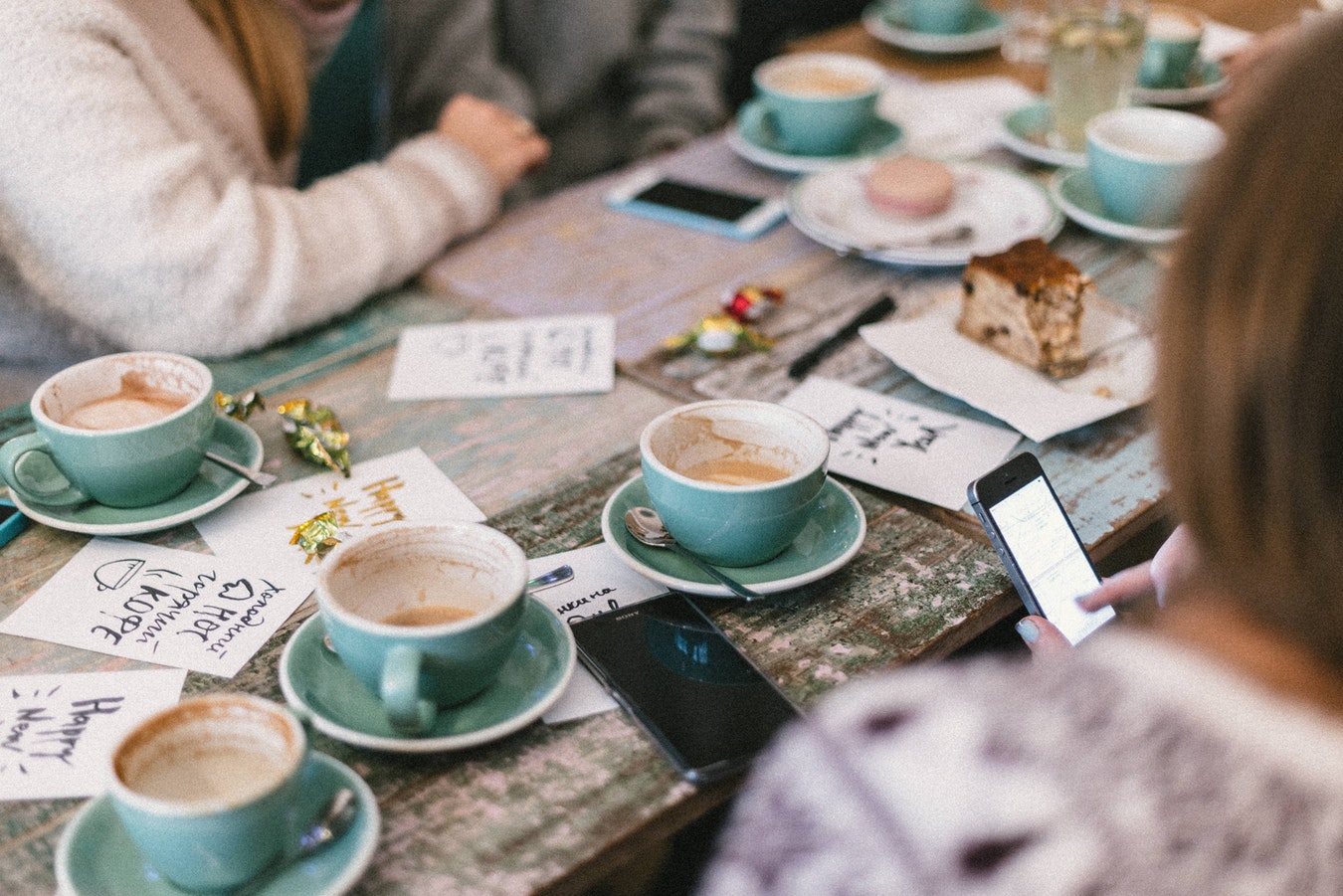 Hello JHB Searchers -
I am curious if there is an appetite for an event in order for everyone to meet each other?
My firm, Secha Capital, co-invests with Searchers (thus, I have a motive for building out this group).
Please let me know if we should work on building this community? Ping me here, at --@----.com or Whatsapp me +###-###-#### .
Cheers,
Brendan
For more information or to RSVP, please
sign in
.