S.O.S.-SEARCHFUNDER OPS SESSION: WHAT DID I JUST BUY?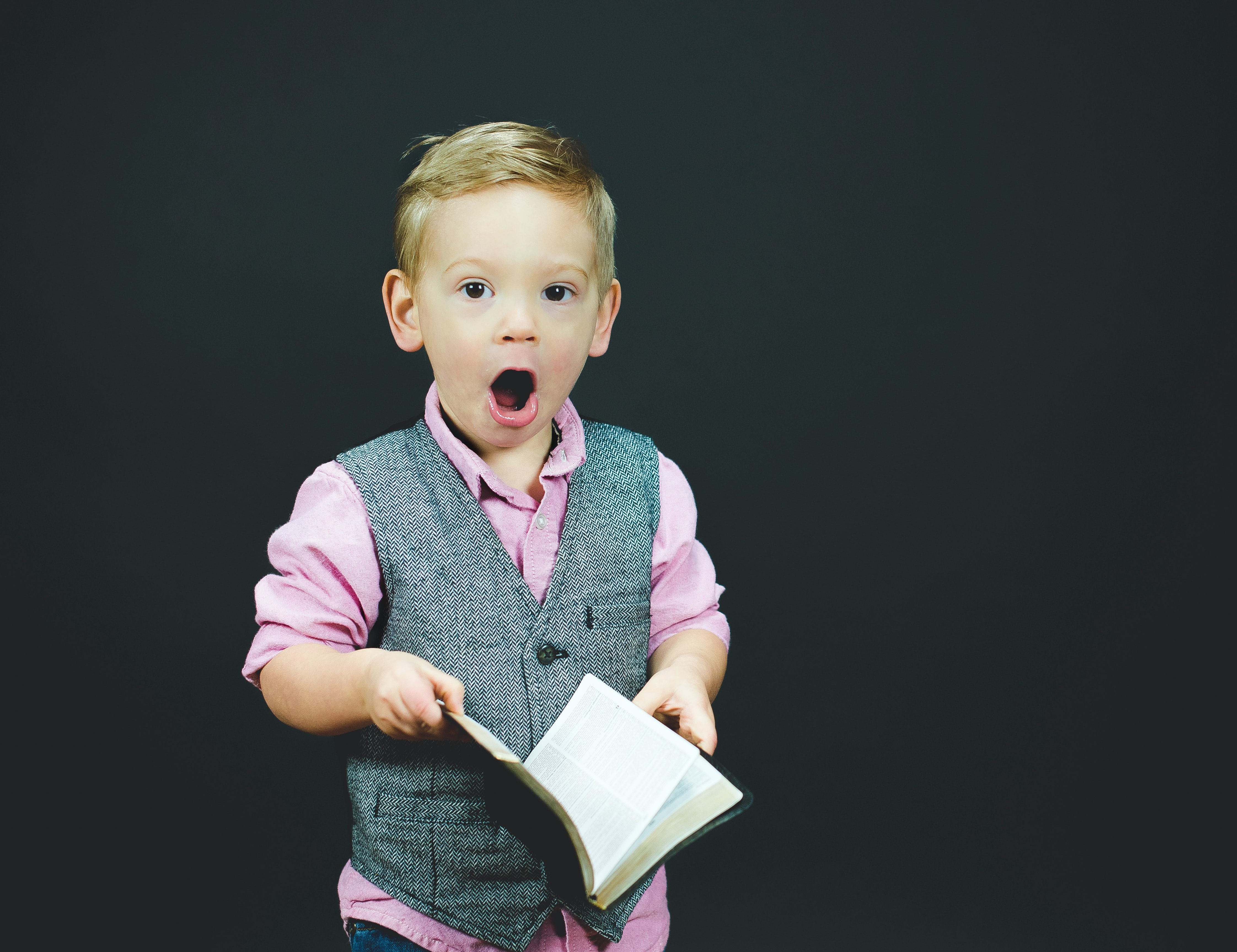 In this Searchfunder Ops Session, we speak with Searchfunder member, Trevor Boehm about his experiences buying numerous businesses.
Register in advance for this meeting:
https://mit.zoom.us/meeting/register/tJwodeyspz0qGdd68geFfDkWX0kHLNWQ-q1y
S.O.S.: Searchfunder Ops Sessions is an information series for current and future business operators to discuss approaches, ideas and operational trends. During each Session, you will have plenty of opportunities to network with other operators and ask questions.
This event will be live streamed on Searchfunder. This event is open to Searchfunder members and members of the public interested in this topic.
Photo by Ben White on Unsplash