S.O.S.: TRANSITIONING FROM COACH TO PLAYER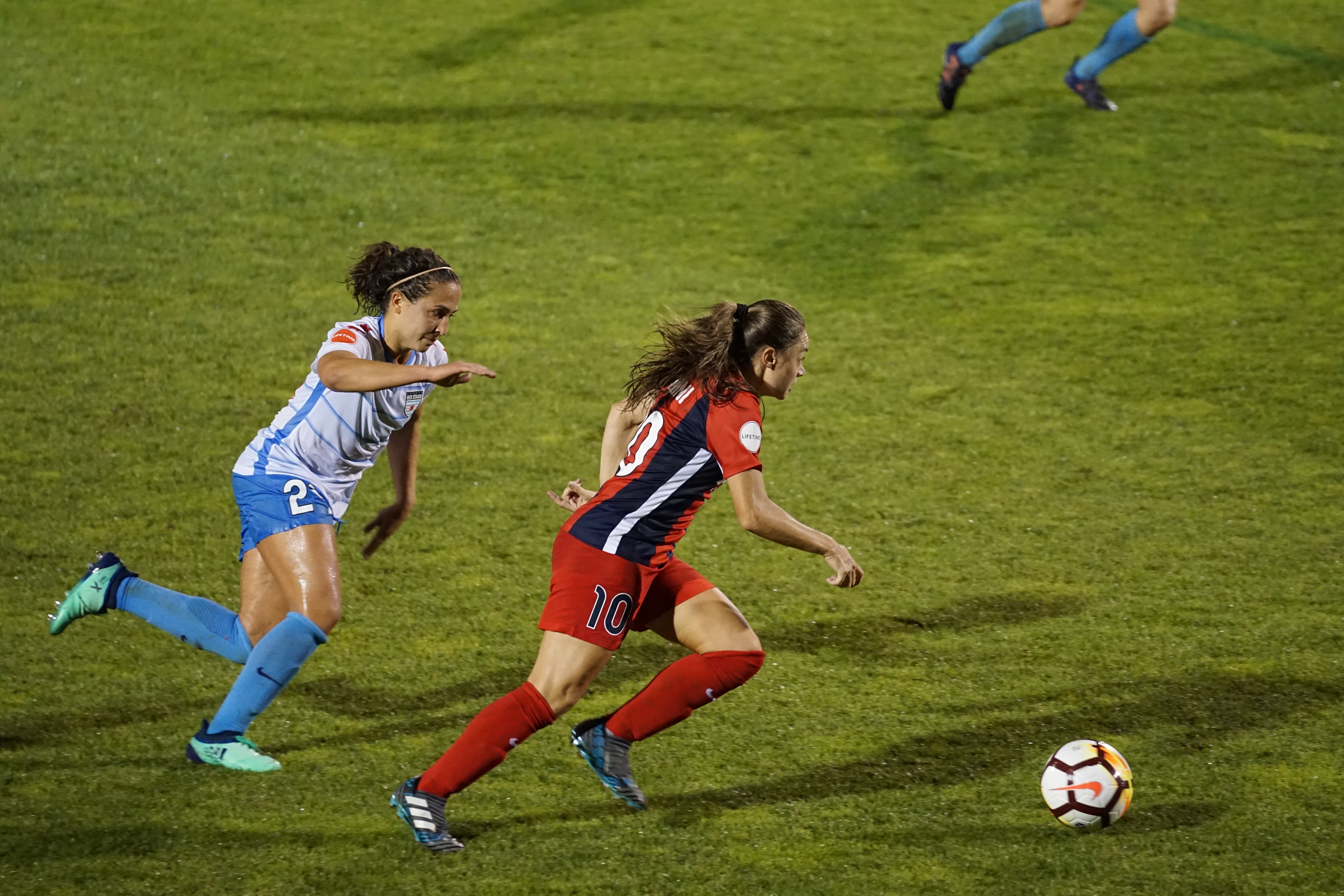 In this S.O.S. session, we will speak with Searchfunder member, Aaron Benshabat, on the transition from consultant to operator in Transitioning from Coach to Player.
Register in advance for this meeting:
https://mit.zoom.us/meeting/register/tJAqce2srz0oH9C-Y2hczv2V4KAzsonlk87J
After registering, you will receive a confirmation email containing information about joining the meeting.
S.O.S.: Searchfunder Ops Sessions is an information series for current and future business operators to discuss approaches, ideas and operational trends. During each Session, you will have plenty of opportunities to network with other operators and ask questions.
This session is open to Searchfunder members and interested members of the public.
This will be a live stream event on Searchfunder.
Photo by Jeffrey F Lin on Unsplash