S.O.S.- SEARCHFUNDER OPS SESSION: SUPPLY CHAIN CONCERNS FOR SMBS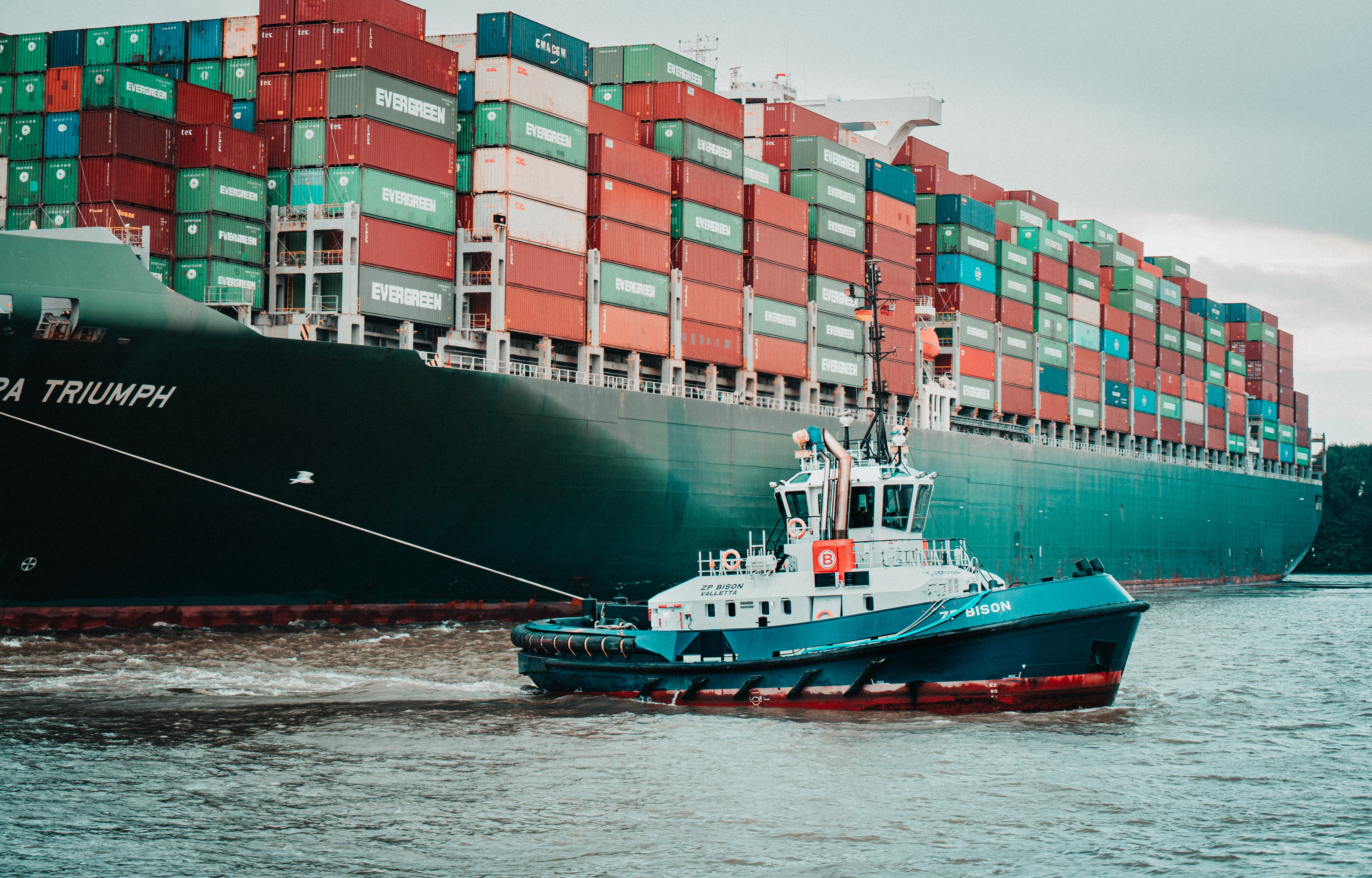 In this S.O.S. session, we speak with special guest Lisa Anderson, an expert in Manufacturing Strategy and End-to-End Supply Chain Transformation.
S.O.S.: Searchfunder Ops Sessions is an information series for current and future business operators to discuss approaches, ideas and operational trends. During each Session, you will have plenty of opportunities to network with other operators and ask questions.
This session is open to Searchfunder members and interested members of the public. Our S.O.S., Searchfunder Sessions and Searchfunder MeetUps are offered at no additional charge to our members as part of their subscription to the community. Non-members are charged a nominal amount to contribute to our efforts in bringing helpful and useful content.
This will be a recorded and live stream event on Searchfunder.
Photo by Mika Baumeister on Unsplash