SEARCHFUNDER OPS SESSION: CUSTOMER COMMUNICATION DURING CRISIS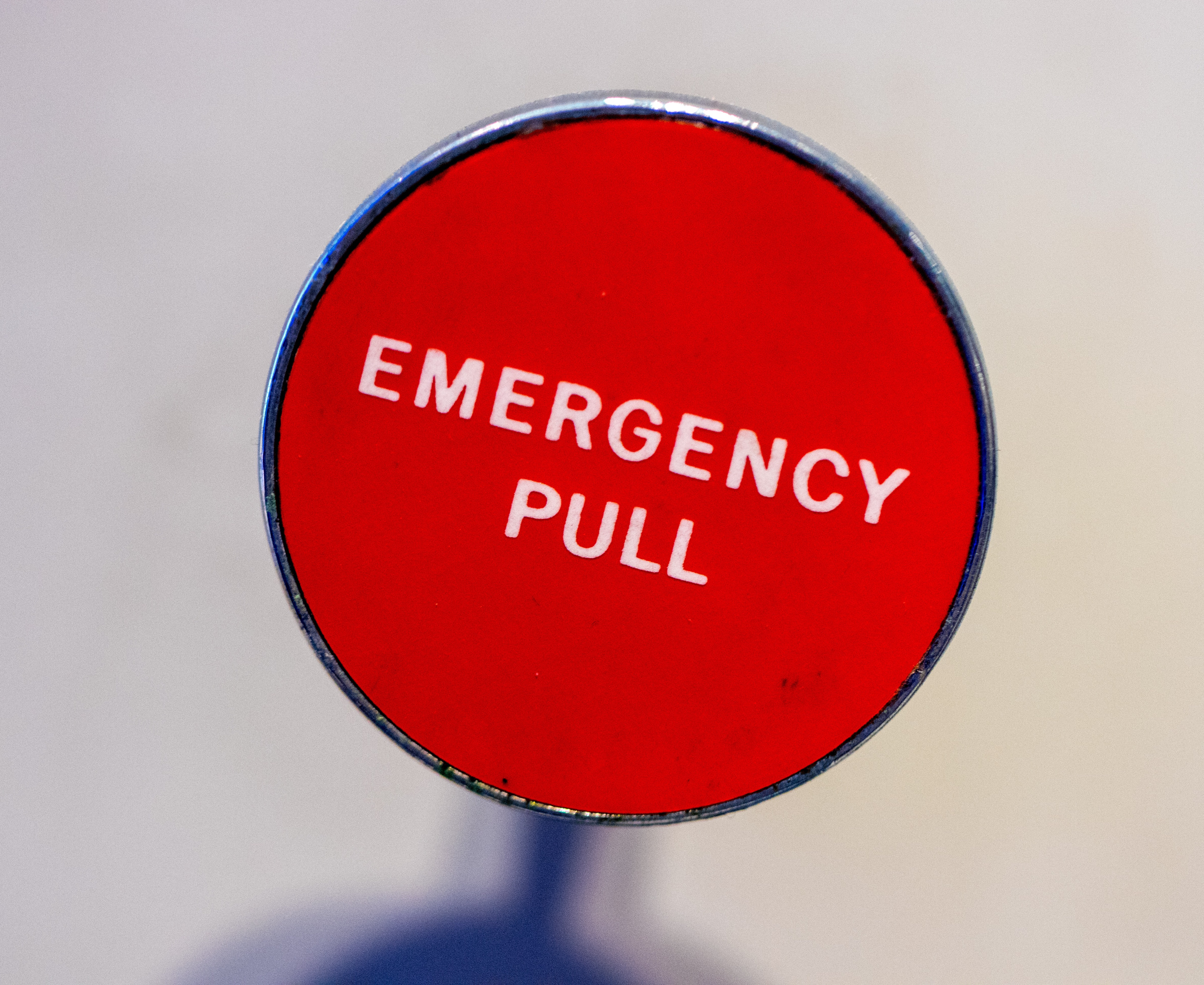 In this S.O.S., we speak with Pat McCormick, co-founder of AM:PM PR about customer relations during a business crisis.
Pat has 40 years of communications experience. He was honored with a lifetime achievement award from Portland's Public Relations Society of America. Pat is a respected strategist and has provided counsel to the region's largest industries and national brands. As a result, he is regularly called upon for his strategic planning, crisis communications and ballot measure campaign insights. Pat's also active in the community, serving on nonprofit boards and recently completing his term as President of the City Club of Portland. Connect with Pat on LinkedIn at
https://www.linkedin.com/in/patmccormick/
.
CLICK HERE TO REGISTER:
https://mit.zoom.us/meeting/register/tJwpdOurrj0pHtcP8oh67AXUKILI7zJMNRSg
S.O.S.: Searchfunder Ops Sessions is an information series for current and future business operators to discuss approaches, ideas and operational trends. During each Session, you will have plenty of opportunities to network with other operators and ask questions.
Photo by Jason Leung on Unsplash.