S.O.S: BEING A NEW OPERATOR DURING A PANDEMIC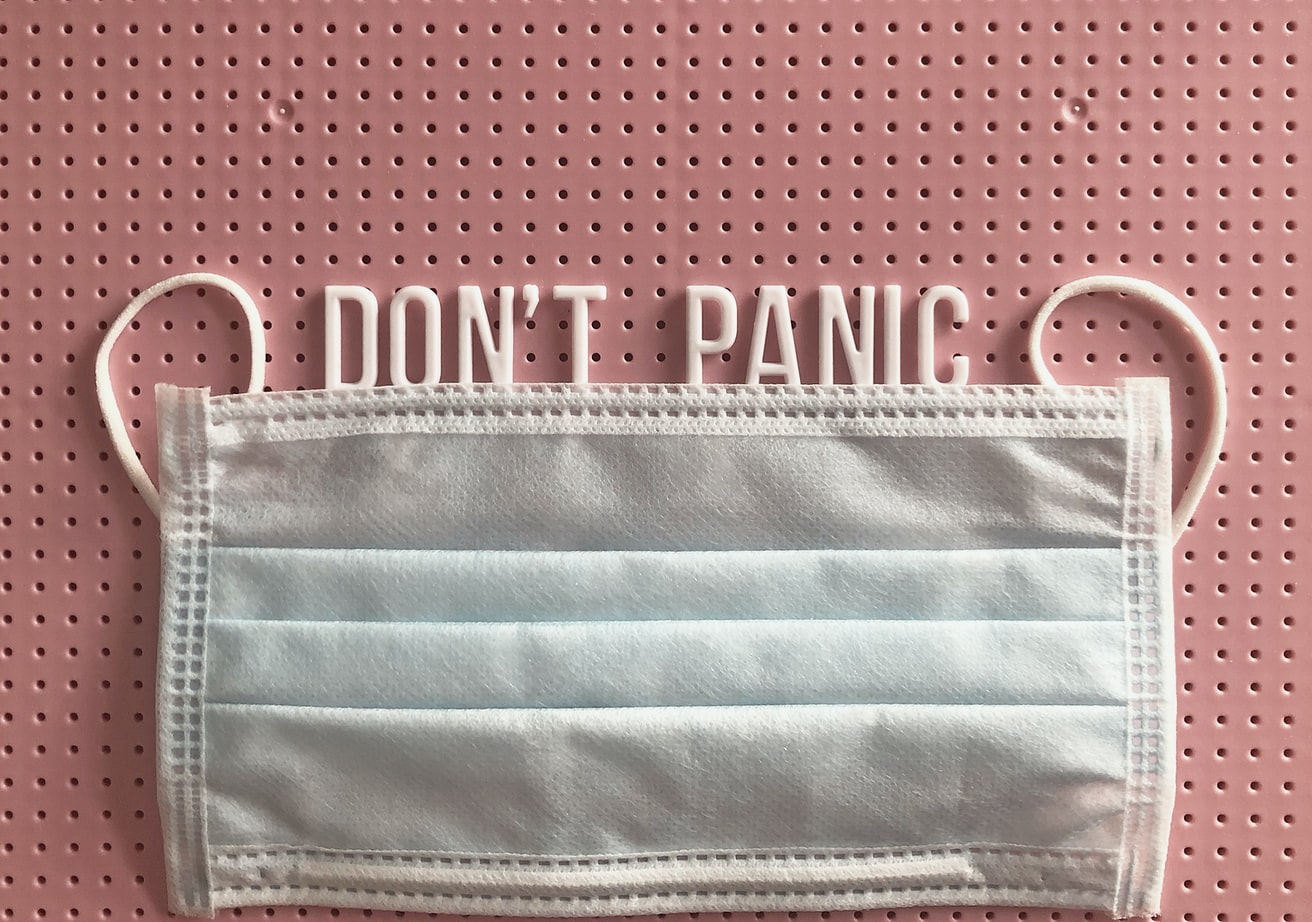 Join us for an S.O.S.:Searchfunder Ops Session with Searchfunder member, Bruce Vann, who became President of LuXout Products in February 2020, just as the pandemic began.
Register in advance for this meeting:
https://mit.zoom.us/meeting/register/tJYtce-vpjIoG9XKxgNzLp3DJtVuIl15olaT
After registering, you will receive a confirmation email containing information about joining the meeting.
SOS: Searchfunder Ops Sessions is an information series for current and future business operators to discuss approaches, ideas and operational trends. During each Session, you will have plenty of opportunities to network with other operators and ask questions.
This event will be live streamed on Searchfunder