SEARCHFUNDER SESSION: DEVELOPING YOUR ADVISORY OR COMPANY BOARD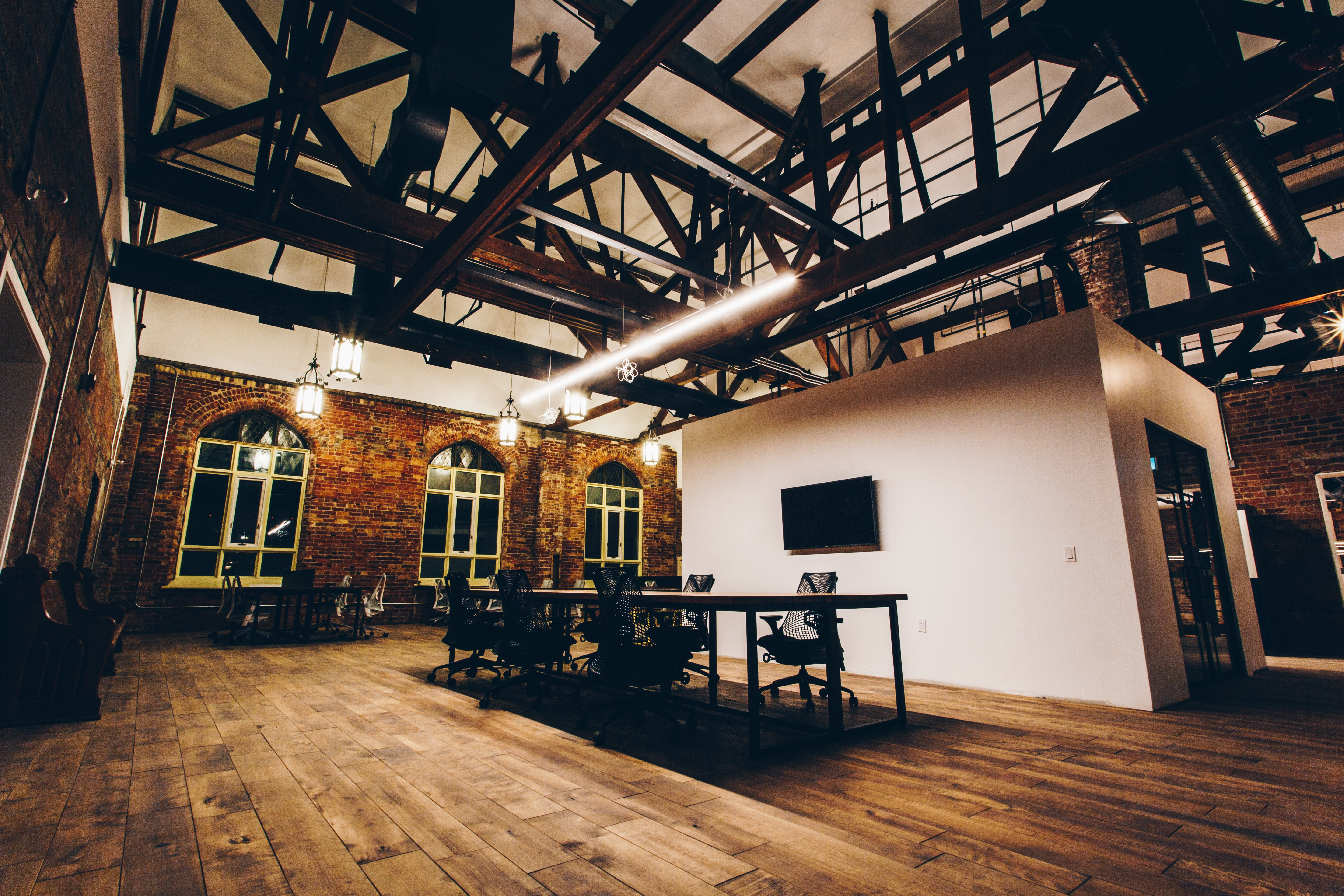 In this Searchfunder Session, we will speak with Vada Manager, Founder/CEO at Manager Global Holdings LLC and co-principal and co-owner of Think TRUE.
The new Los Angeles-based group Think TRUE, a Black-owned and minority-led marketing consultancy also features Blueprint Collective founder Alvin Stafford. The group, hatched by the similarly minded On Board Experiential incubator (Blueprint had earlier merged with On Board), launched last month.
The new venture specializes in brand initiatives aimed at "engaging diverse and often marginalized communities, delivering support to marketers seeking to diversify their offerings, support diversity initiatives and promote a local approach to targeting underrepresented audiences."
Previously, Vada was Nike's senior director of global issues management.
Click here for the presentation:
https://documentcloud.adobe.com/link/track?uri=urn:aaid:scds:US:ce264e33-c003-40a6-84da-7b4304806ff7
Searchfunder Sessions is an information series so that Searchfunder members and interested members of the public who are exploring the search fund concept or actively searching for a company to acquire and operate as a CEO. Through Searchfunder Sessions, you can learn about the phases of a search fund, stay up to date on issues and trends in the search community, plus gain tips and tricks to get the most out of your Searchfunder membership. During each Session, you will have plenty of opportunities to network with other searchers and ask questions.
This event will be live streamed on Searchfunder.
Photo by Scott Walsh on Unsplash