2021-10-05T15:00:00+00:00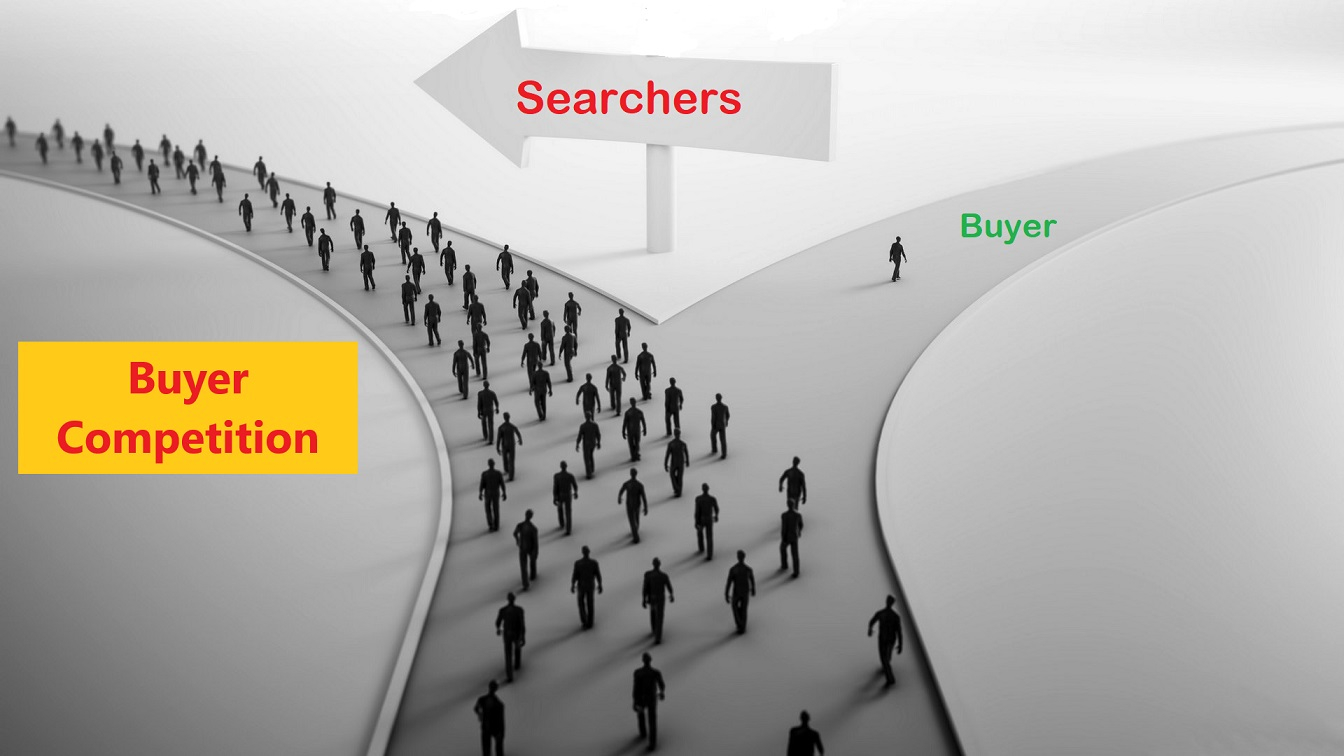 (52 registrants.)
You're going to interact with a few of my favorite dealmakers and advisory experts. Advance-register, now, (using the Zoom link) so your questions get priority. We'll promptly confirm your reservation by email, and then you can reply with your questions or concerns. We'll take questions, too, during the Zoom.
Don't risk losing any of your opportunity. If you've been searching for more than a month but haven't been interacting with at least one business opportunity (every month), which matches your acquisition criteria, there's a good chance you're doing something seriously wrong.
Our focus during this event is on search. Increasing the opportunities in your pipeline. And to do that, you have to do what the savviest buyers do. One of the most important things they do is avoid or beat their buyer competition. And to do that, it's NOT a good idea to emulate what other searchers are doing.
The key for success is differentiation and credibility. You'll learn more about how to search more effectively to find and complete better deals sooner.
Everybody can ask questions and get answers.
LET'S FOCUS HERE
What You Say First to Brokers, Owners and Sellers
Acquisition Criteria
Methodology/Process (especially timing, targeting and follow-up messaging)
Search Tools (prospecting, letter, email, etc.)
Resume Online Presence (even if it does not pertain to your search).
partneroncall.com
For more information or to RSVP, please
sign in
.