2022-01-20T02:00:00+00:00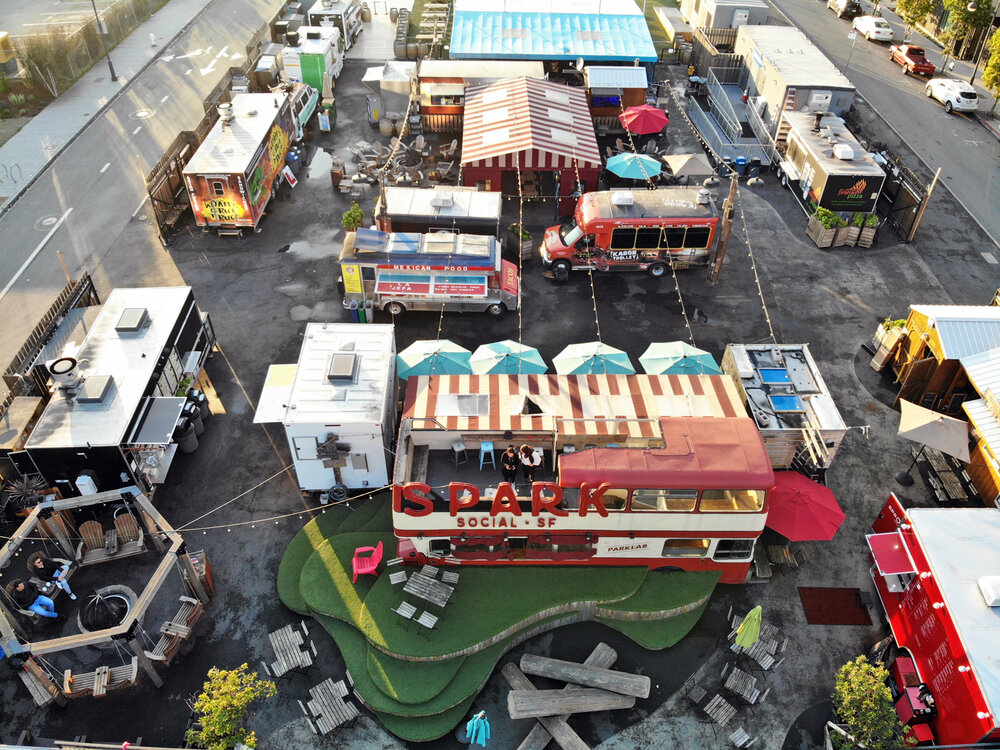 Casual opportunity for the SF Bay Area ETA community to meet up and get to know one another. Bring a friend!
I have reserved the Muir Woods Fire Pit at Spark Social. Please look for the sign that says ETA / Search Fund Meet-up. See you all there!
For more information or to RSVP, please
sign in
.