SEARCHFUNDER'S MIDSUMMER GLOBAL INTERN HAPPY HOUR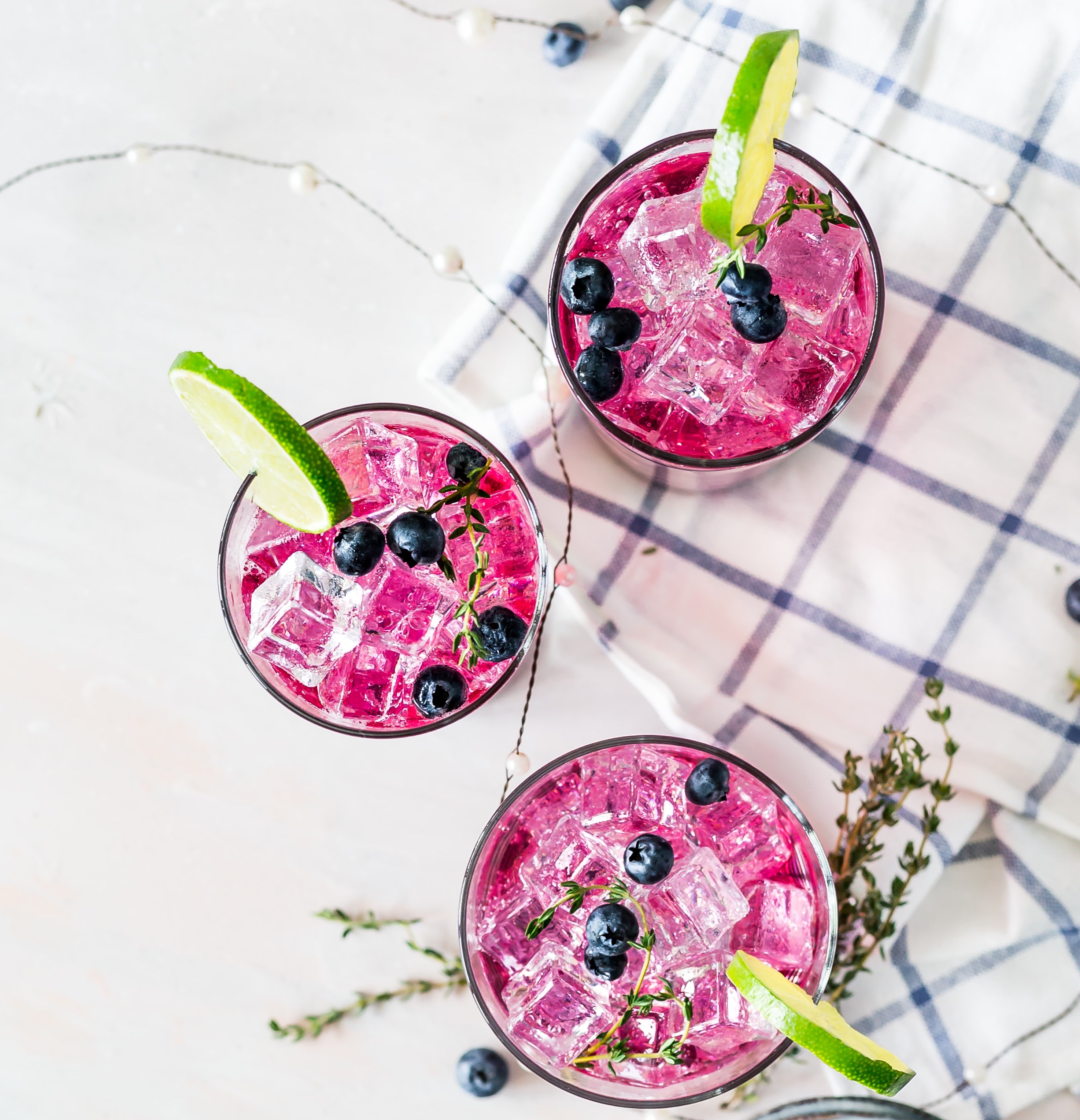 Searchfunder's Midsummer Global Intern Happy Hour is only a week away, and I couldn't be any more excited to host such a great event! We hope that search fund interns from all over the world are able to join us during this hour long Zoom call to chat about their experiences, make lasting connections, and learn more about search funds.
Be sure to come prepared with your favorite drink (with or without alcohol) and snack, as there will be prizes for the best beverage holder, best looking beverage, and best happy hour snack!
Register here: https://us02web.zoom.us/meeting/register/tZUkduytqDspH9UAH6bJnk6ZrCeTEyV3emdA
Photo by Karly Gomez on Unsplash