SEARCHFUNDER SESSION: BASICS OF BUSINESS VALUATION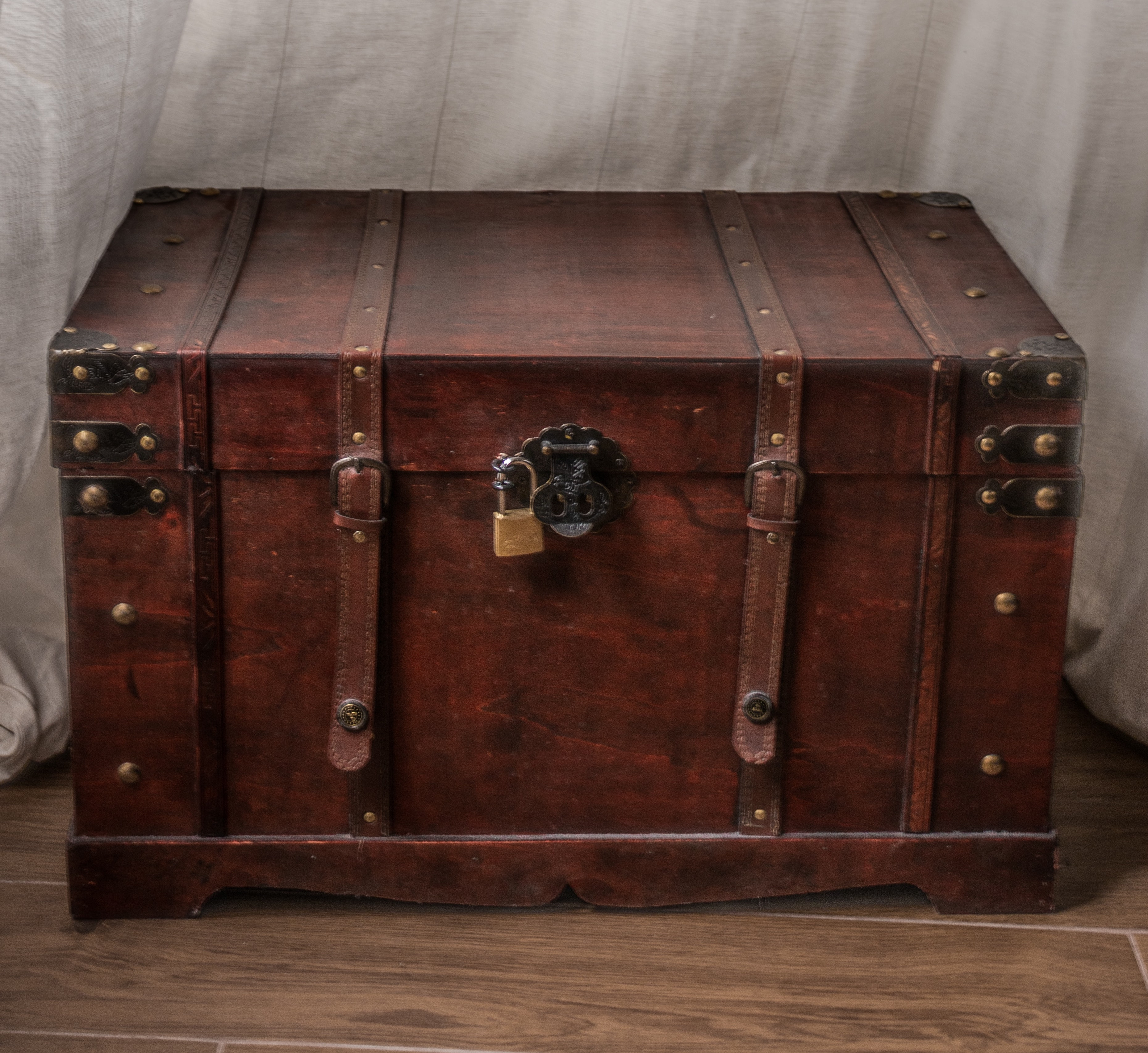 We will speak with Amy LaSala, the Vice President of Operations of Blue Sky Business Resources. As the Vice President of Operations, she provides strategic development and oversight and facilitates consistent execution at all levels of the organization. Ms. LaSala also prepares and coordinates the Business Market Value Analysis and Certified Valuations with Clients, their trusted advisors, and the Blue Sky Team. She conducts buyer and seller research, compiling competitive overviews and industry trend reports.
Searchfunder Sessions is an information series so that Searchfunder members and interested members of the public who are exploring the search fund concept or actively searching for a company to acquire and operate as a CEO. Through Searchfunder Sessions, you can learn about the phases of a search fund, stay up to date on issues and trends in the search community, plus gain tips and tricks to get the most out of your Searchfunder membership. During each Session, you will have plenty of opportunities to network with other searchers and ask questions.
Photo by Lena De Fanti on Unsplash