SEARCHFUNDER OPS SESSION: FINDING YOUR NICHE & KNOWING YOUR PINCH POINTS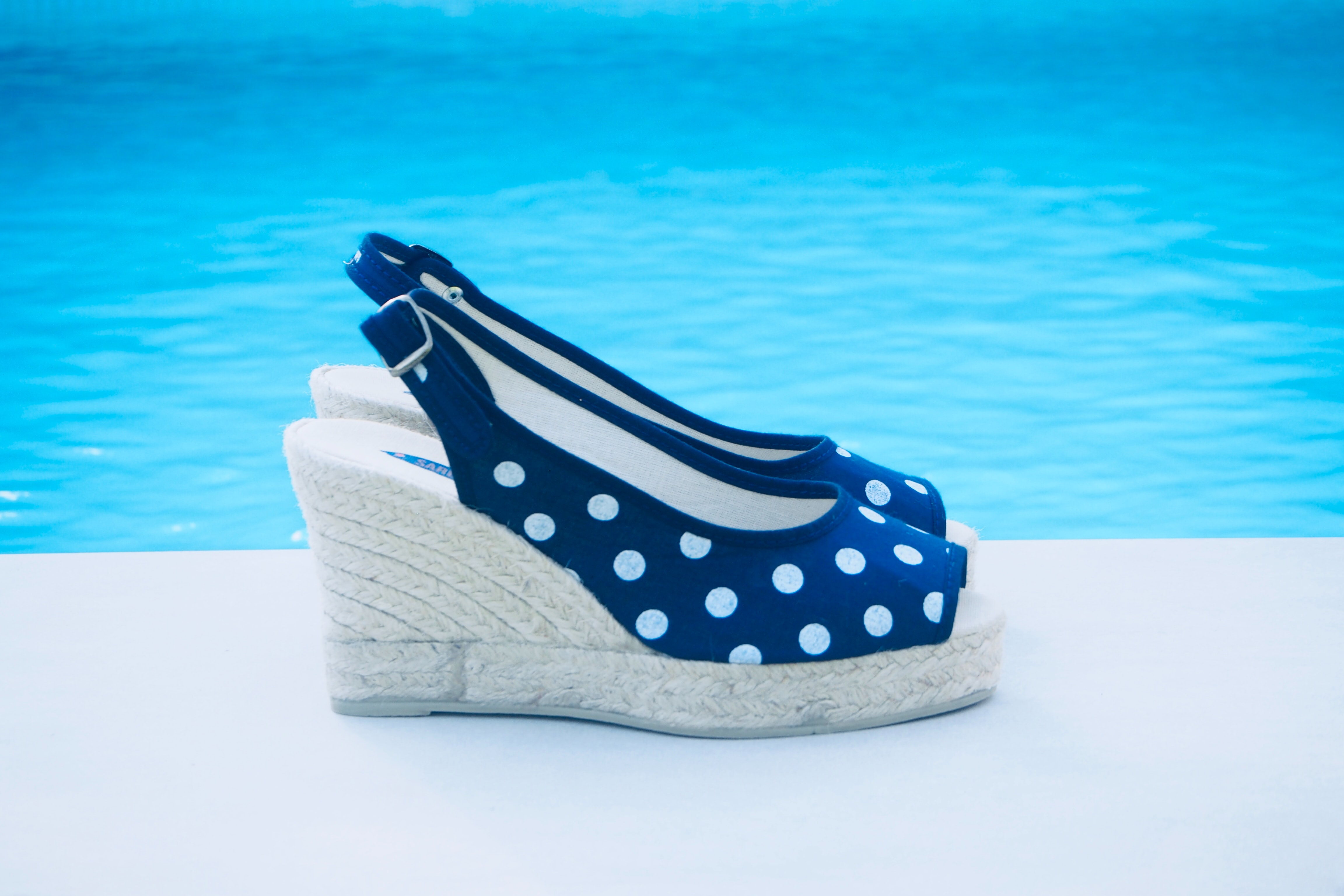 Please join us for a discussion with Sharon Blair founder and CEO of the Portland Fashion Institute. Sharon is a an entrepreneur, a designer and a writer. She'll discuss how she found and maintained her niche and how she continues to adapt and thrive, while knowing her pinch points, during the pandemic.
SOS: Searchfunder Ops Sessions is an information series for current and future business operators to discuss approaches, ideas and operational trends. During each Session, you will have plenty of opportunities to network with other operators and ask questions.
Photo by jordi pujadas on Unsplash