2023-10-14T13:00:00+00:00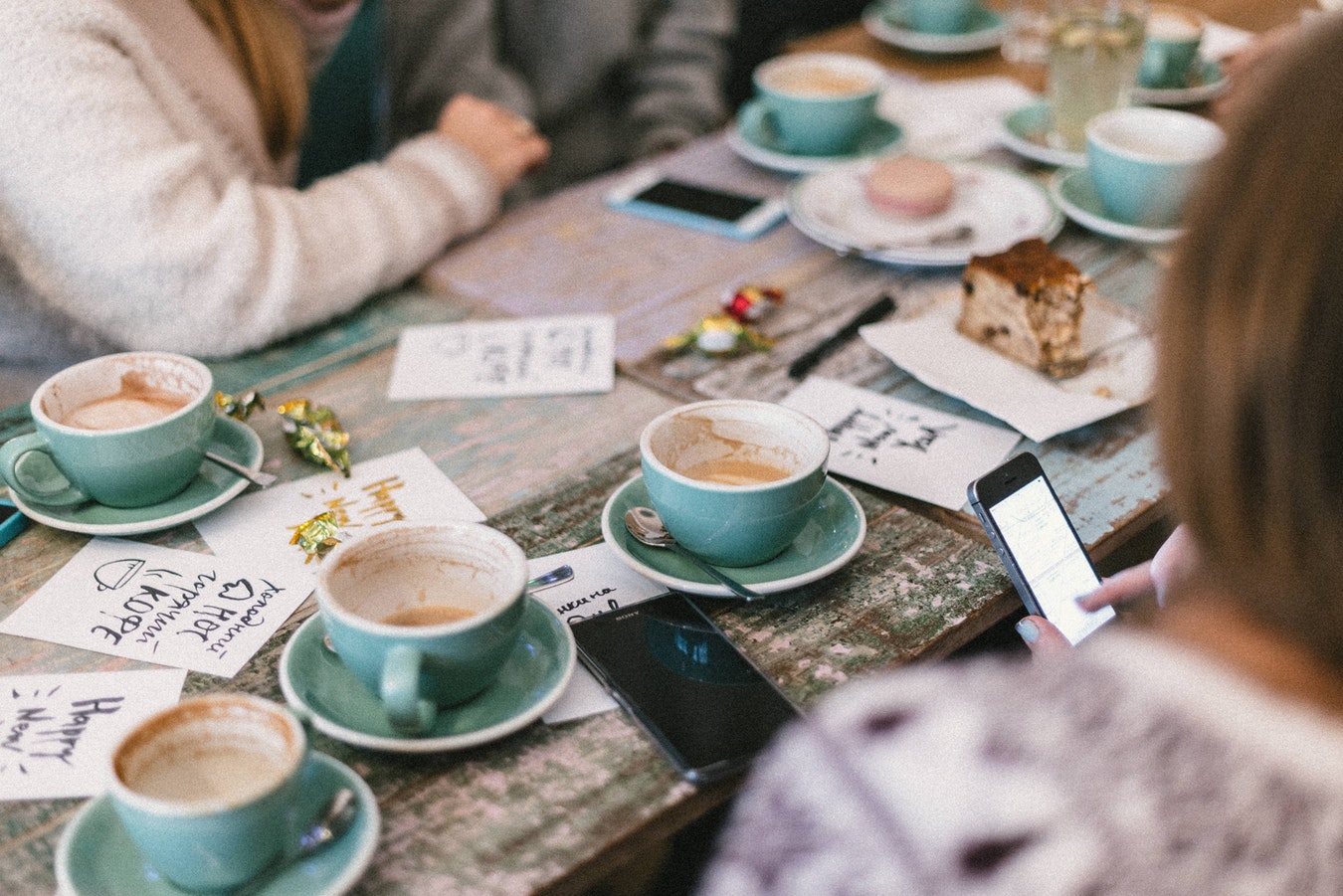 We are excited to announce the first Rice University ETA Conference which will take place October###-###-#### and hope you will be able to join us in Houston, Texas.
The conference will begin with a Networking Event held on October 13th near Rice University. On October 14th we will hold our conference within the Jones Graduate School of Business from 8am-4pm. In addition to informational panels there will be dedicated time for coffee chats with service providers, lenders and equity partners. We will close out the conference with a final networking event held on campus.
We are excited to help grow and connect the Search community within Texas!
https://business.rice.edu/event/entrepreneurship-through-acquisition-conference
For more information or to RSVP, please
sign in
.