REMINDER: OUR FIRST EVER WOMEN IN SEARCH HAPPY HOUR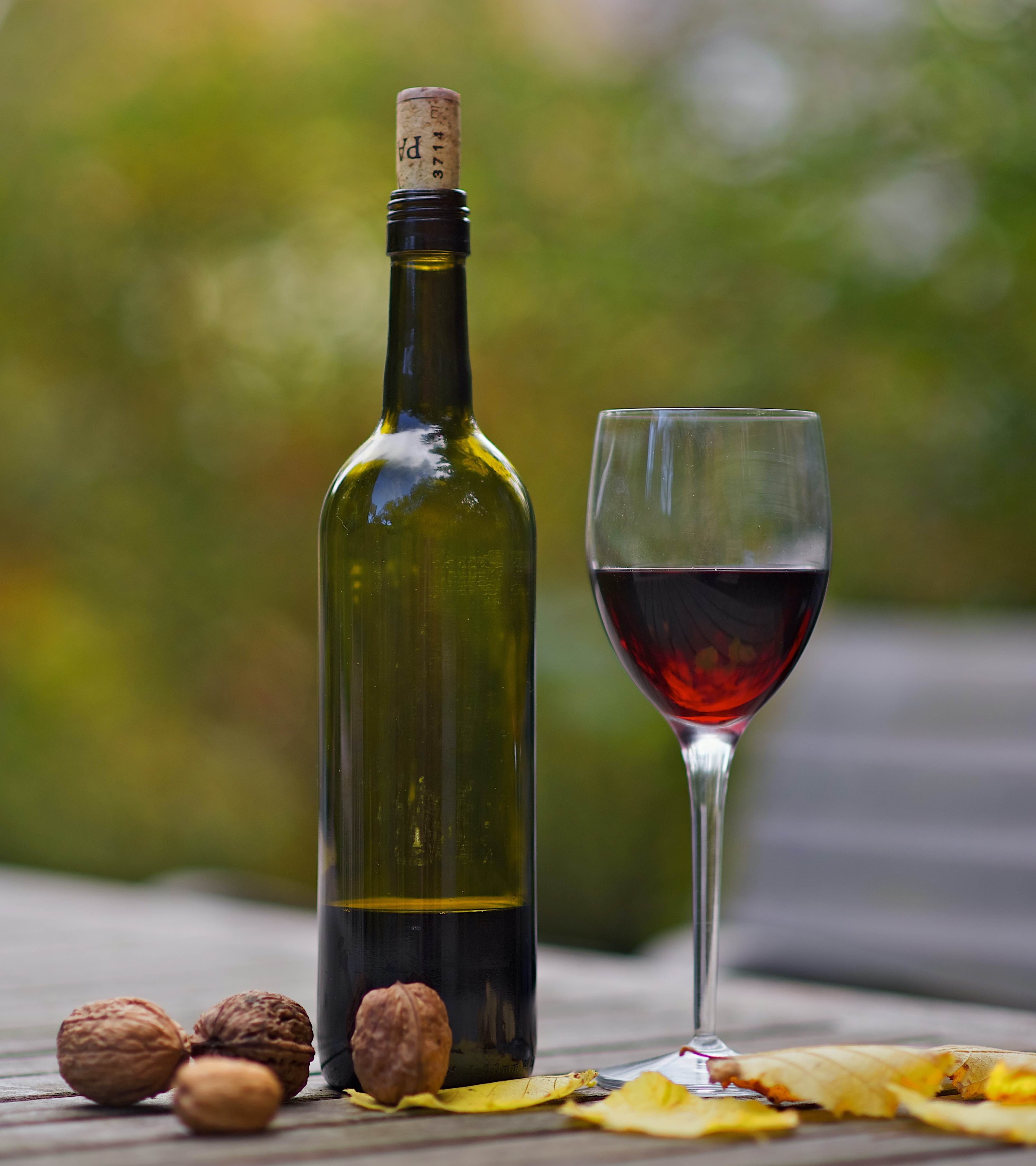 We're excited to host our first ever Women in Search Happy Hour this Thursday at 2 pm (Pacific)/5 pm (Eastern). The Women in Search Happy Hour is for women and allies who wish to advance women in entrepreneurship.
Please see https://www.searchfunder.com/event/view/209 for more details.
If you know of women entrepreneurs who might be interested in the Happy Hour, please use the share buttons to share this post


We believe that it's important for women and our BIPOC members to have greater visibility in the community, because it fosters a more diverse and vibrant community for sharing knowledge. Thus, this event will be live streamed solely within the Searchfunder community. For those who have not officially launched yet, please see instructions on the event page on how to maintain anonymity.