2023-08-10T01:00:00+00:00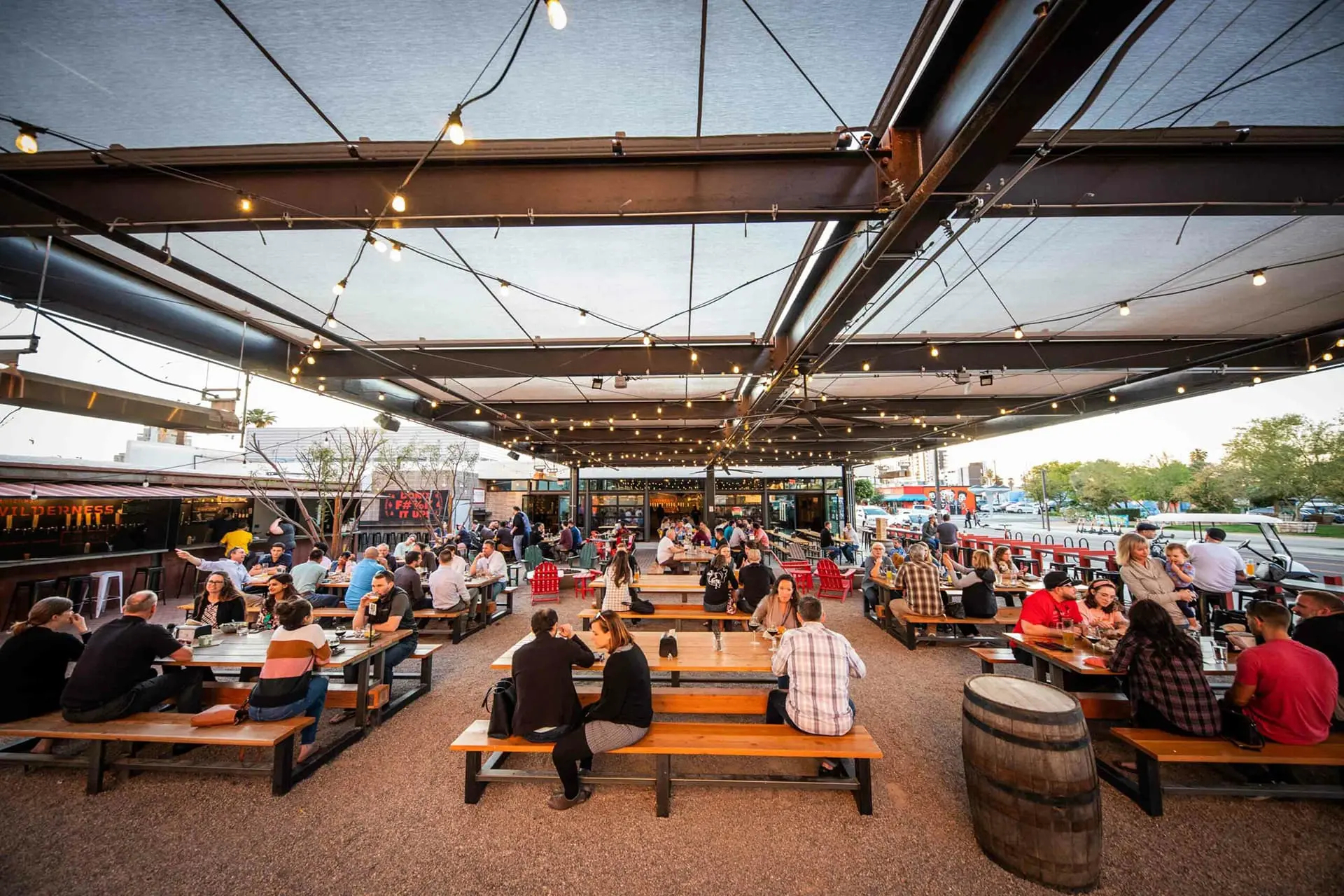 Get to know fellow and local SMB and Real Estate owners, investors, brokers, and lawyers in the valley.
We're building a solid local community and I'd love for you to come join us on August 9th at 6 PM at Arizona Wilderness in Downtown Phoenix.
RSVP here:
https://lu.ma/i4nac7im
For more information or to RSVP, please
sign in
.