ONLINE INTERACTIVE DEBATE: RESTRUCTURING SMALL AND MEDIUM-SIZED COMPANIES THROUGH SEARCH FUNDS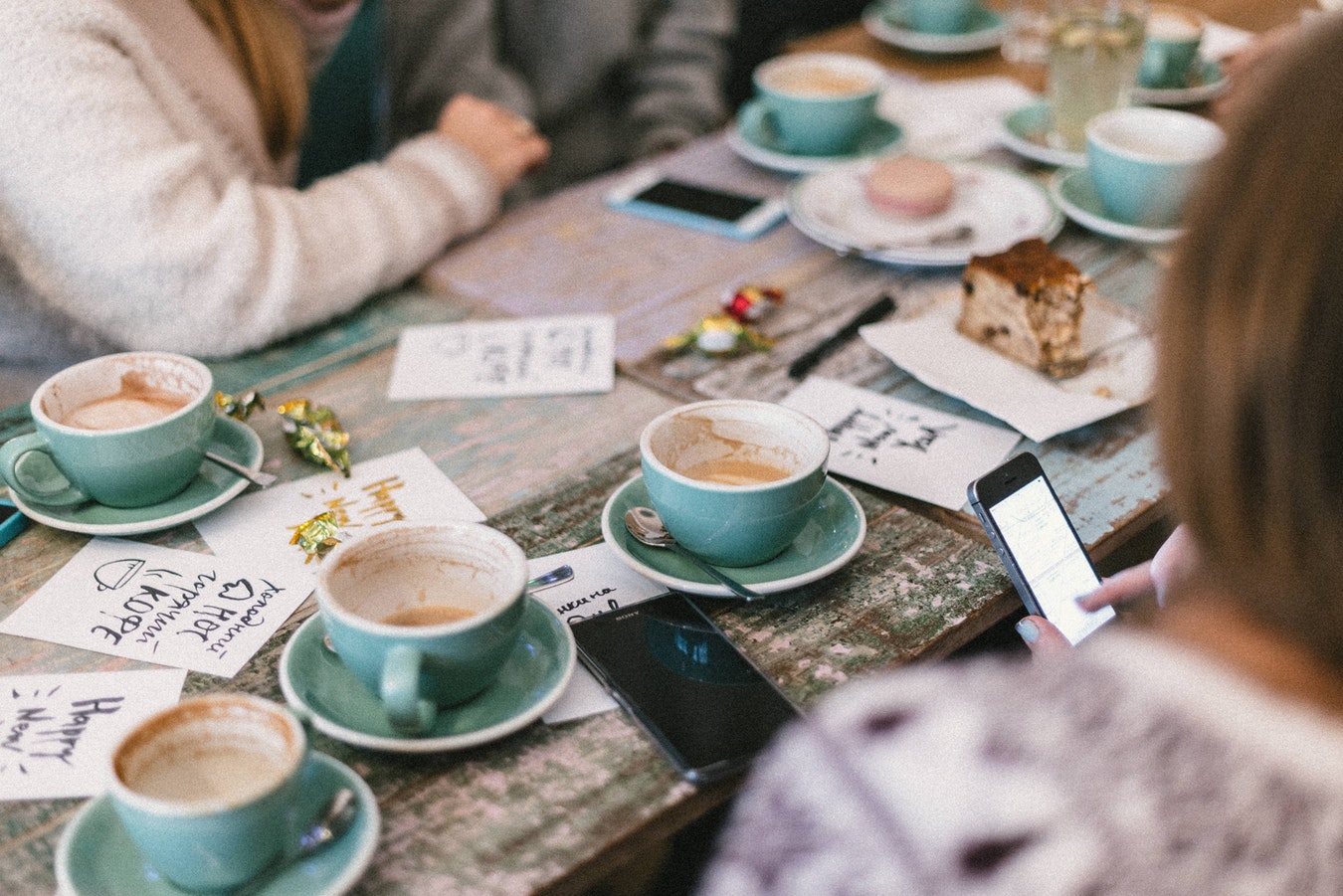 Most people believe that entrepreneurship refers only to the creation of small and medium-sized companies or startups, that is, having a brilliant idea, starting a company from scratch, going through many challenges and finally achieving success.
Are there other entrepreneurial ways to make a business grow? Should you always start a business from scratch? Certainly not: you can buy a business from another entrepreneur and restructure it in an entrepreneurial way, innovating in sales, management, supply chain or other areas, to transform it into a more successful company.
Search Funds, or funds dedicated to the search for the acquisition of small and medium-sized companies, are part of an entrepreneurship format that has expanded and received increasing visibility worldwide. During this debate, moderated by professors from IE University and Insper, the participant will understand how Search Funds can fit into the restructuring reality of many small and medium-sized Brazilian companies.
For speakers, see
https://events.ie.edu/event/online-interactive-debate-restructuring-small-and-medium-sized-companies-through-search-funds
.