NFT WEEK ROOFTOP FASHION SHOW, HOSTED BY BRIDGE POINT CAPITAL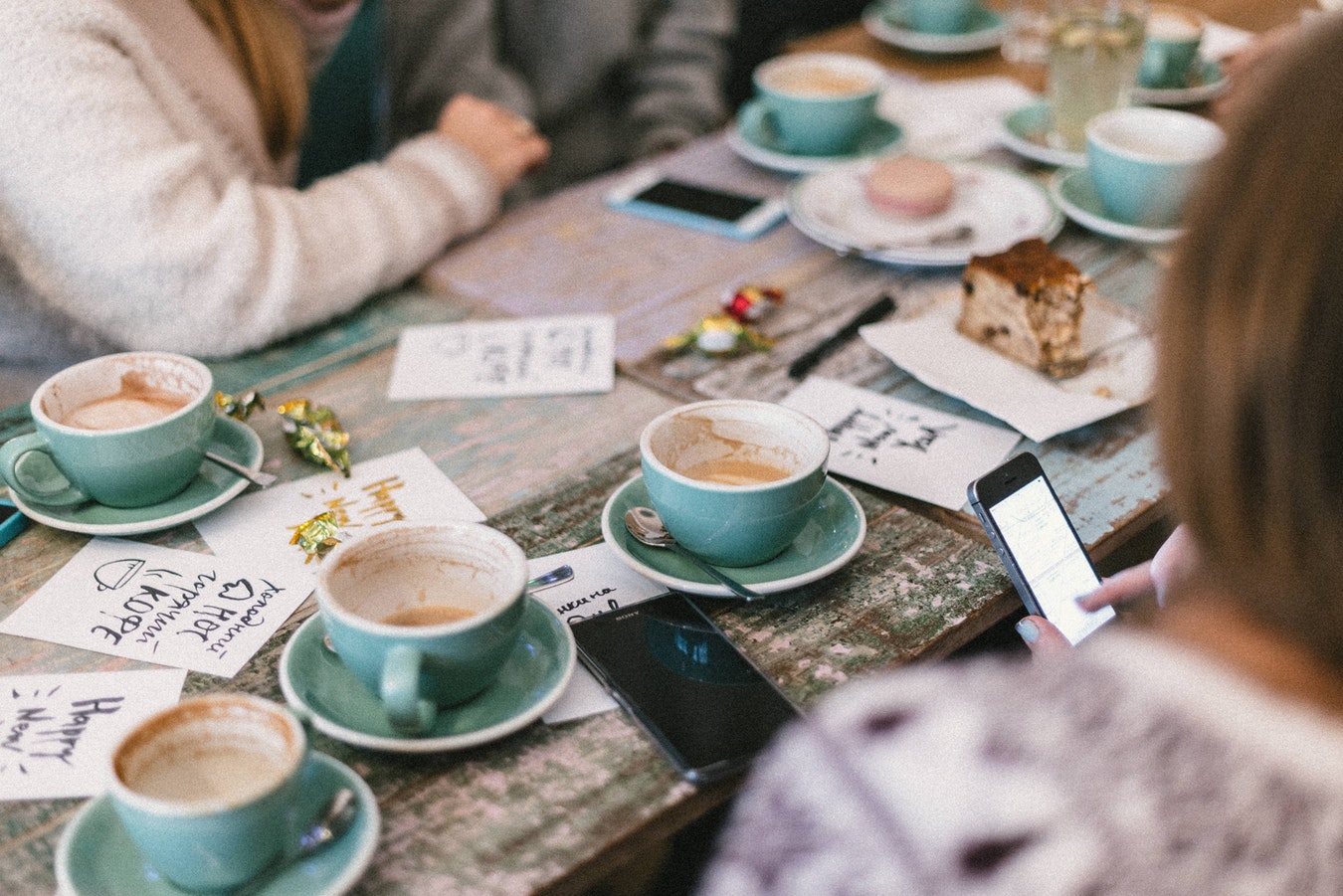 Hey NYC, I'm heading to this free event tonight[redacted]with an open bar (sorry for late notice). Hosted by Bridge Point Capital,
Event location: 216 E 45th Street NY, NY 10017
https://www.eventbrite.com/e/nft-week-rooftop-fashion-show-hosted-by-bridge-point-capital-tickets[redacted]
ID and proof of vax required.
Probably not staying for the actual fashion show but will be there for 6-7:30pm. DM or email me [redacted] if you want to meet up.
-Dave Kittle