2023-05-09T19:00:00+00:00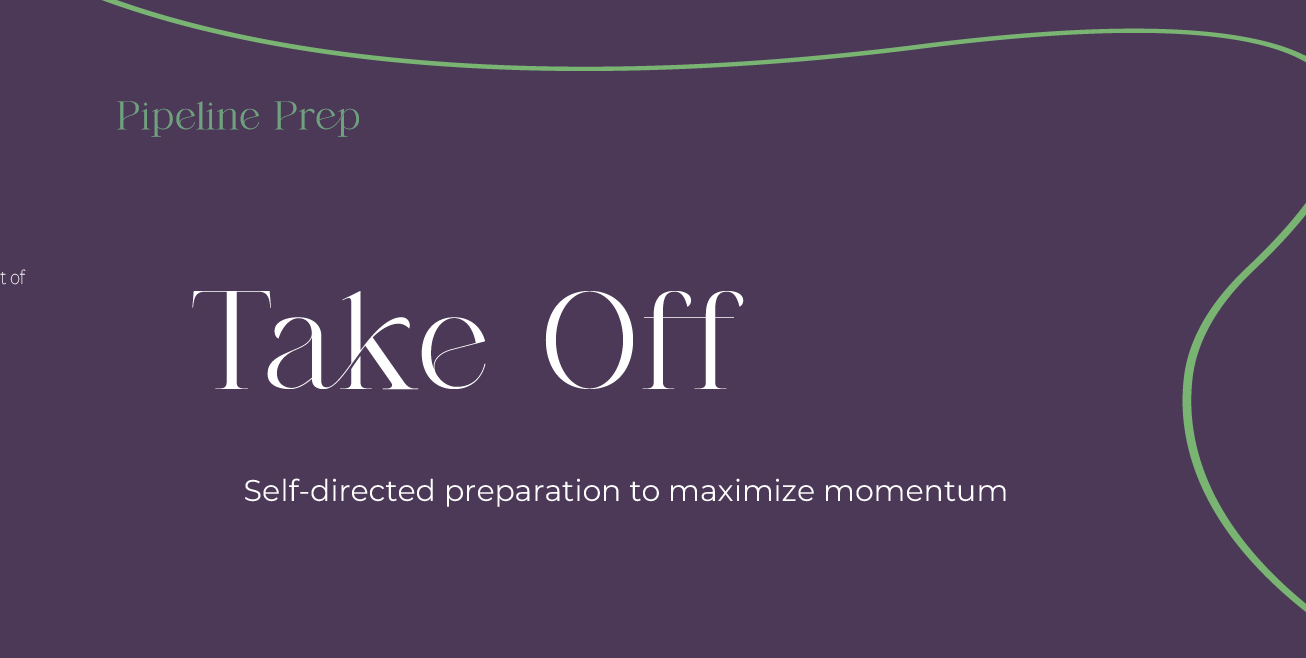 I'm excited to announce the launch of Take Off, a self-directed study program designed specifically for busy professionals who want to embark on their journey of searching for and acquiring a business.
Whether you're just starting out or already searching, Take Off provides the tools and resources you need to maximize your momentum and increase your chances of success.
To learn more about the program, I invite you to join me for a free 30-minute Q&A session. During the session, I'll share
* Why I created Take Off,
* What it offers you as a prospective or current searcher, and
* How the self-directed study program works.
My goal is to help every entrepreneur prepare for their launch and achieve maximum momentum before quitting their day job. For those who have already launched their search, I want to help you turbocharge your efforts.
If you're interested in learning more about Take Off, please attend the session or click here:
https://bit.ly/40KhAuk
.
And if you're curious about the Nuts & Bolts 2024 cohort, you can find the syllabus here:
https://bit.ly/NB-FAQ-2024
.
As you take off on your journey, I am eager to work with you in turning your entrepreneurial dreams into a wonderful reality.
For more information or to RSVP, please
sign in
.