NEW BUY AND BUILD PODCAST EPISODE: UK LENDING OPTIONS FOR MBIS/SEARCHERS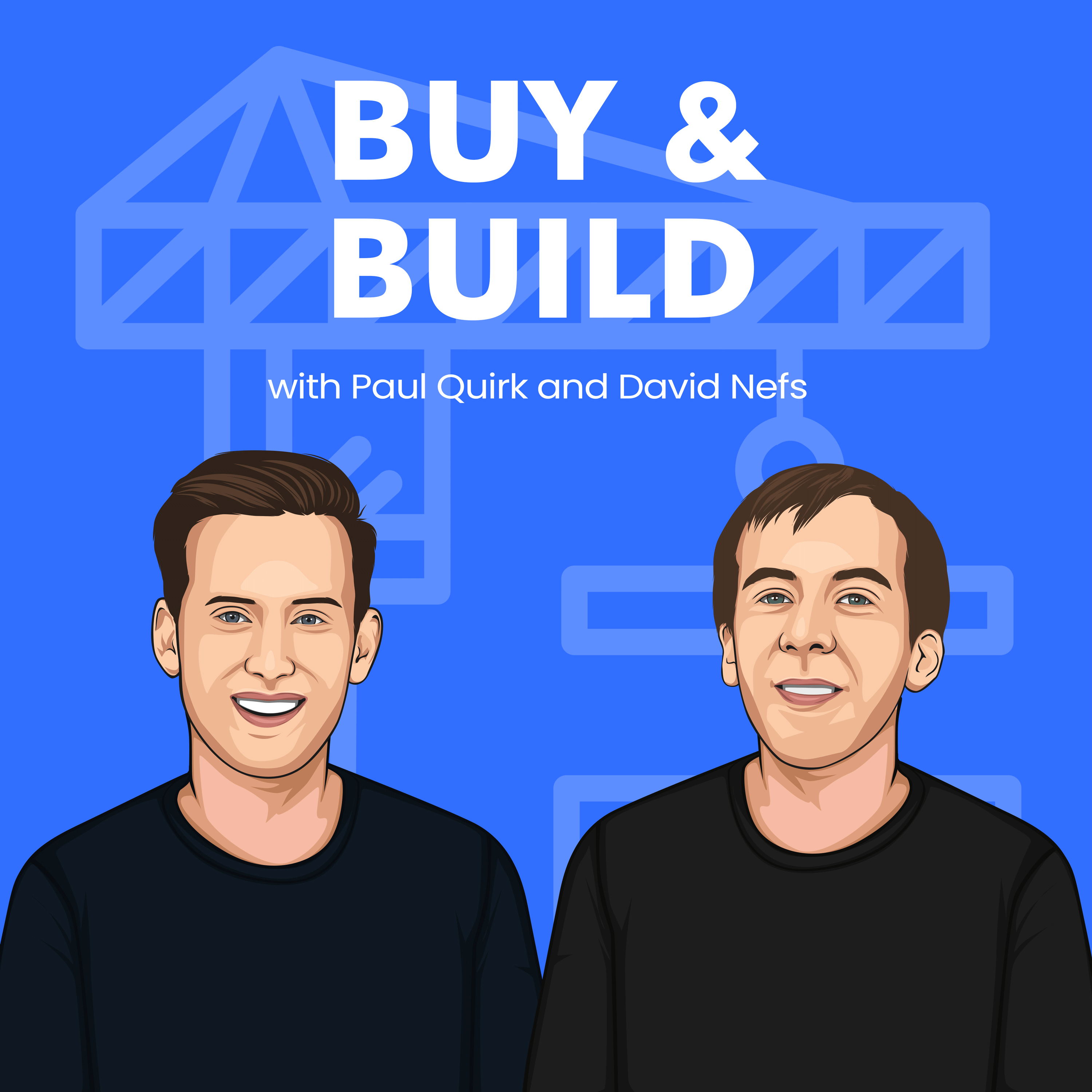 This week we speak with Sean Brophy, UK country manager at Caple. Caple, are lenders focused on SMEs and have recently begun offering a term loan option for management buy-ins in the UK. The financing options for acquisitions of asset-light businesses are limited in the UK, but this is certainly one good option.
Sean goes into the details on what they look for in both the buyer and the company; and how they overlay qualitative judgement alongside the more quantitative metrics.

Hope you enjoy!
Join the Buy and Build community

Listen here