MID-ATLANTIC ETA MEETUP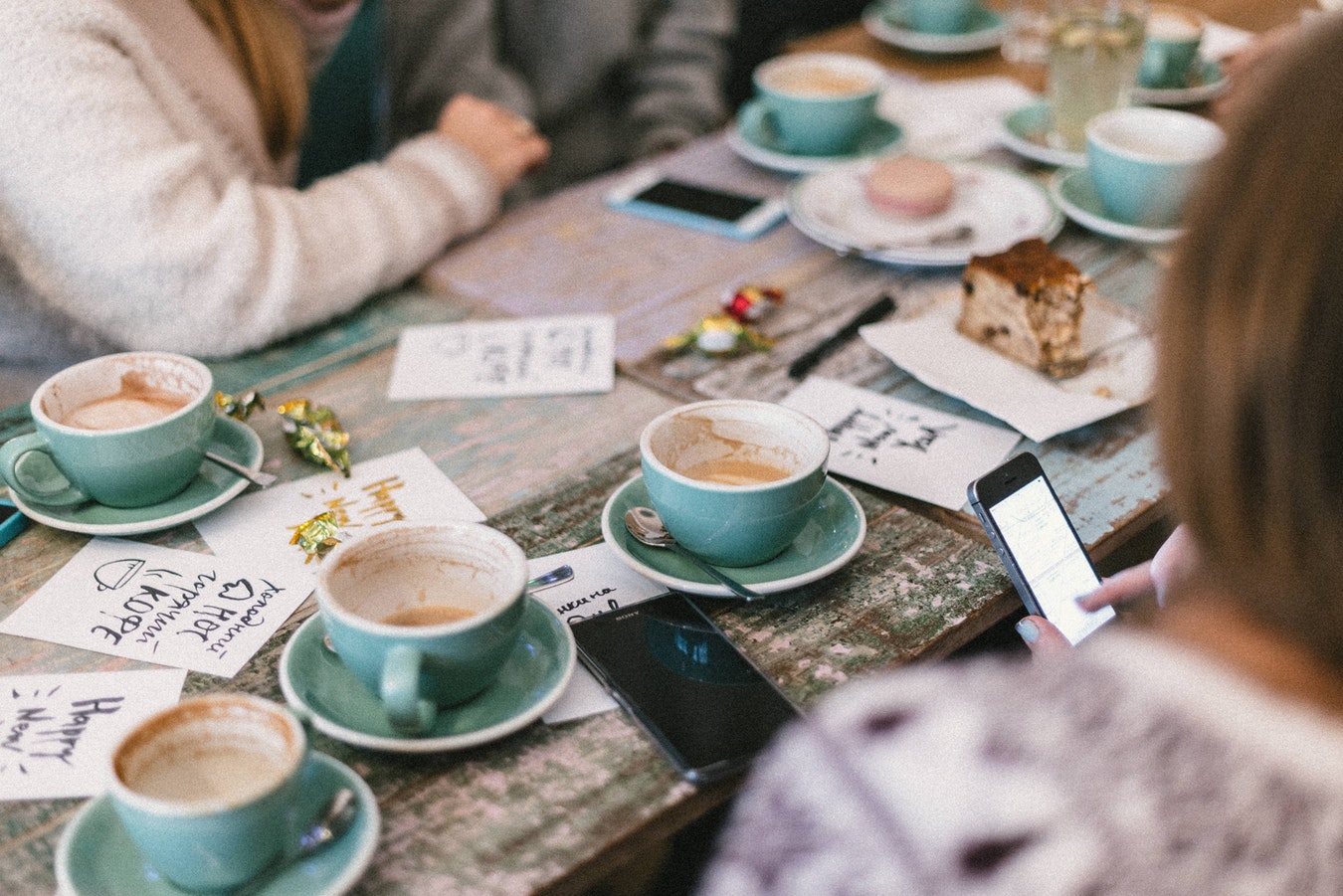 Live in the Mid-Atlantic and interested in search? Are your friends/family tired of you talking about the "Red Book", Think Like an Owner podcast, Searchfunder, SMB twitter, EBIDTA multiples, & more.
Now you've found your tribe. Whether you are a traditional searcher, self-funded searcher, investor, or just learning about the ETA space, it's time to connect.
Join us on June 23rd in Washington, DC from 5:30pm - 7:30pm.
Location: Black Finn, 1620 I Street, NW, Washington, DC
Reserved area in the back - reserved under "Mid-Atlantic ETA"
Metro: Farragut West (Blue/Orange) or Farragut North (Red)
RSVP at
https://share.hsforms.com/1wFcT-EudQJ69qyssWxkUTw5mbbf
Questions / Ideas: Reach out to Steve Ressler at [redacted]
Hosted by:
Mid-Atlantic ETA Club (midatlanticeta.com)