2023-03-08T23:00:00+00:00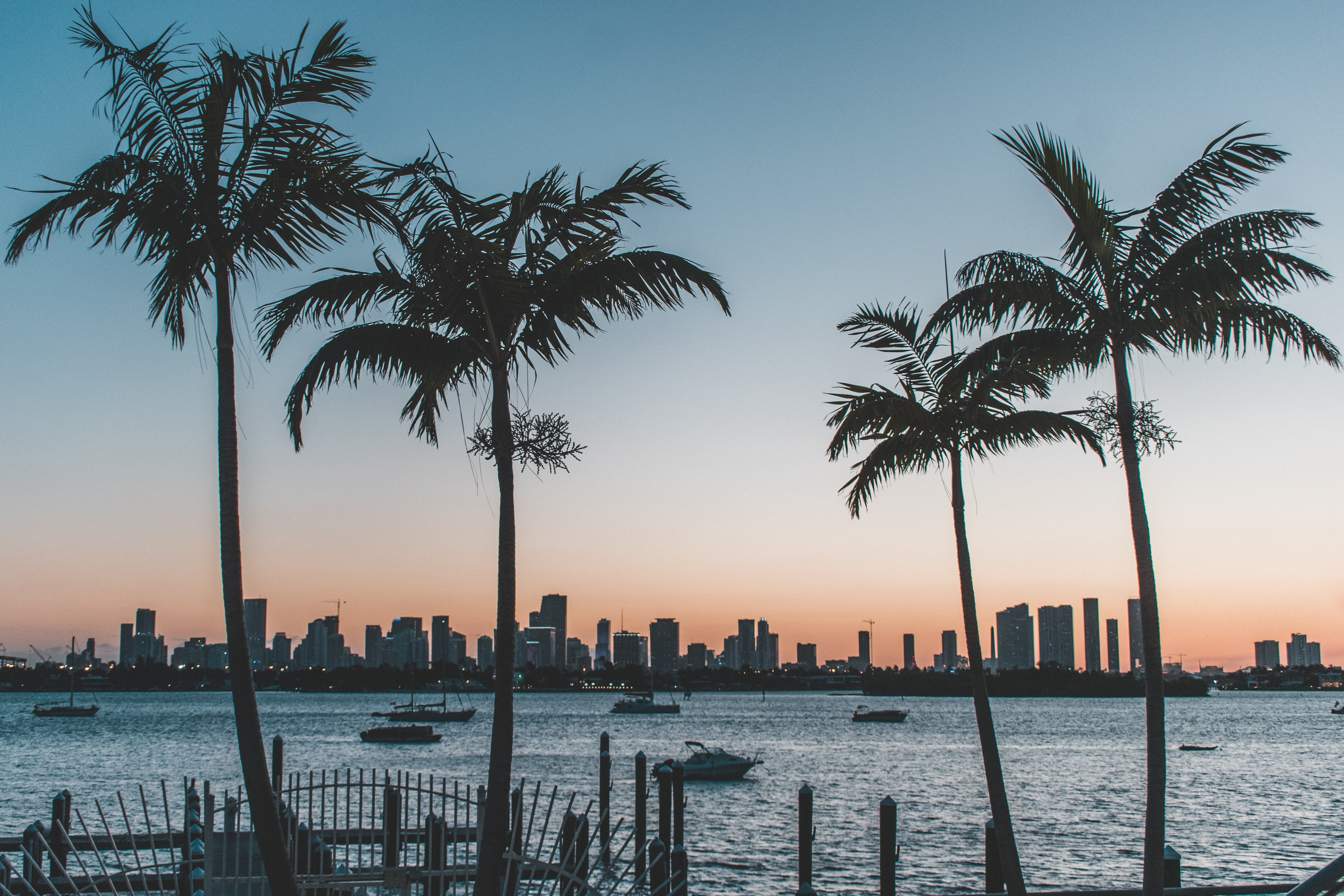 Calling All South Florida Members!
I will be hosting a local in-person meetup on Wednesday, March 8th at 6pm in Miami.Exact location is still TBD but most likely in the Brickell/Downtown/Midtown area.
This is a local meetup I am hosting for an entrepreneur/business group I am part of but I'd like to extend the invite to Searchfunder members as well.
RSVP here:
https://trendsmiami.splashthat.com/
For more information or to RSVP, please
sign in
.