2022-02-09T22:30:00+00:00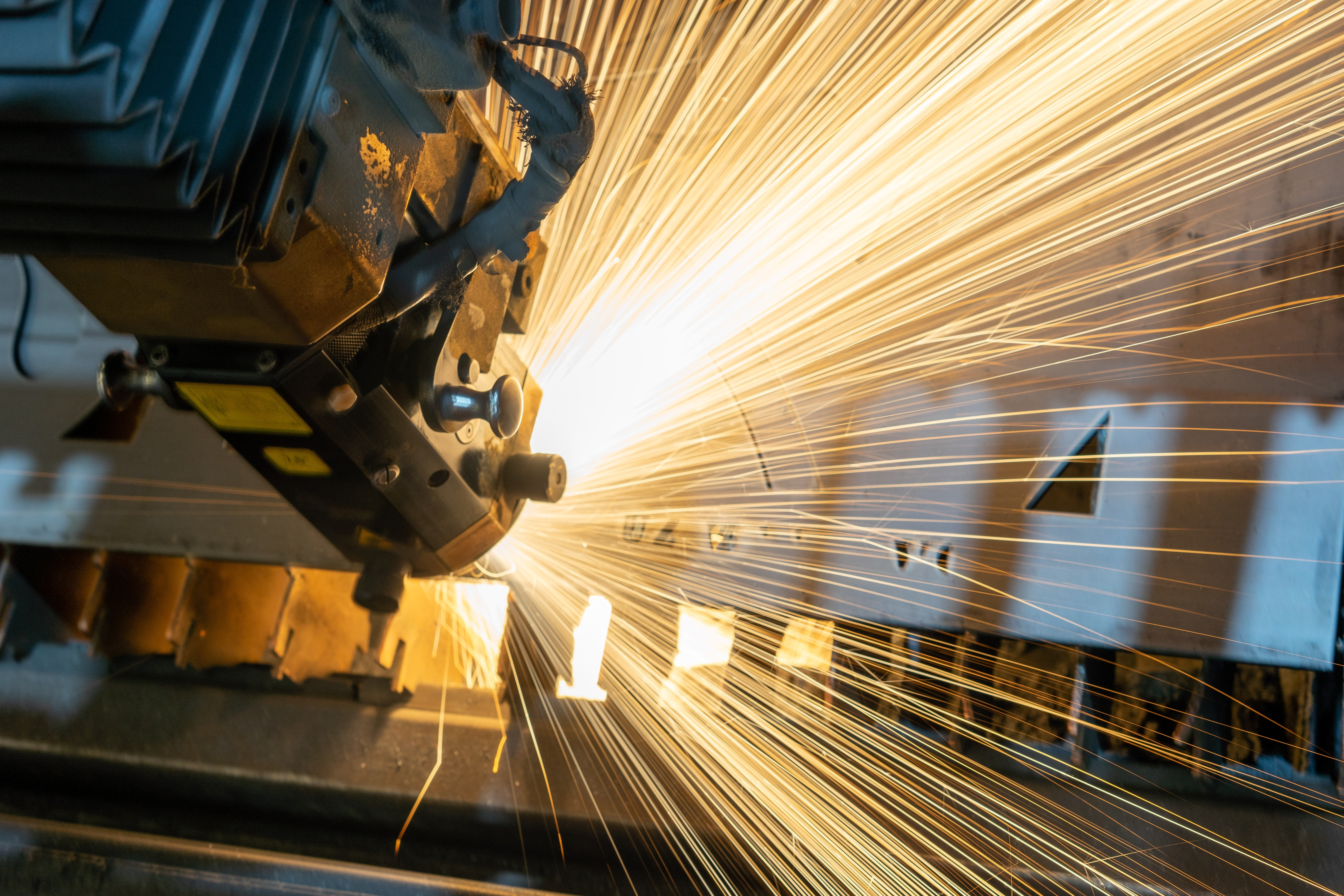 Private Market Labs is starting a new event series to provide detailed intelligence about a specific part of the SMB M&A process. Next week, we'll talk with David Jones, head of 4Ward Solutions about investing in manufacturing companies. Join us on Twitter Spaces and follow us @PrivateMarket for more details!
Event link:
https://twitter.com/i/spaces/1lDxLLerpVLxm
For more information or to RSVP, please
sign in
.