SEARCH FUND COFFEE CHAT (VIRTUAL)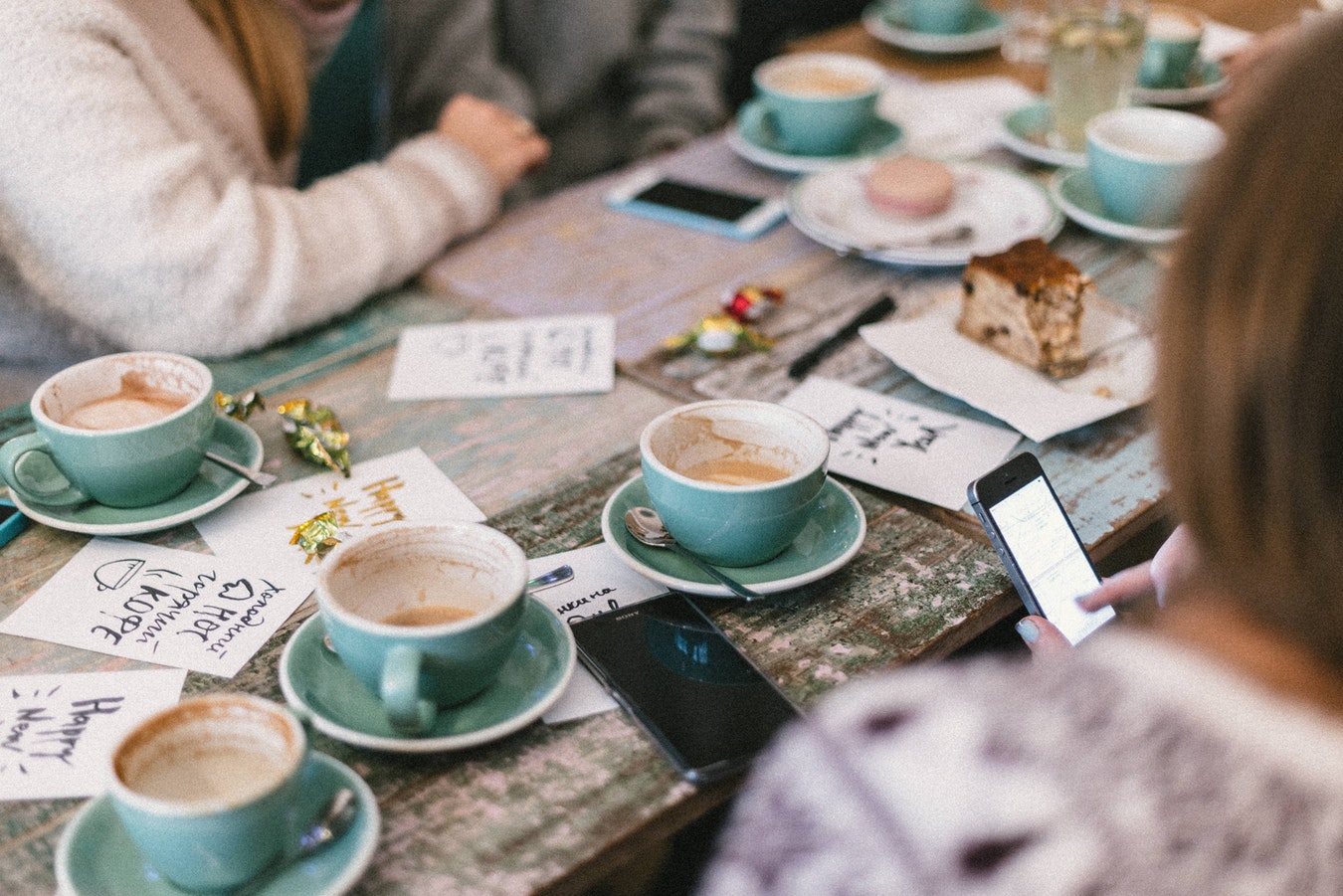 Due to the latest government legislation, this event will now be virtual.
Come and join us for the Search Fund Coffee Chat.
This session is intended for committed aspiring searchers and current searchers.
We intend to keep this event interactive. So there will be a lot of opportunities to ask any burning questions.
We will cover issues related to launching and running a search fund including due and acquisition.
Expert Panel:
Simon Webster - First Search Fund Entrepreneur Outides US and a high profile investor.
Geraint Lloyd - Seasoned M&A lawyer in the Search Fund Space.
Searchers - We will also invite a few searchers to share their experience so far.
Venue: Virtual / Zoom Meeting
Date: 22nd September 2020
Time: 09:[redacted]:00 AM
Please book your space here:
https://www.eventbrite.com/e/search-fund-coffee-chat-tickets[redacted]?aff=eprofsaved
This event is invitation-only so unless we have spoken already, please email at [redacted] before purchasing the ticket. We are looking to keep the gathering fairly small to make it interactive. We welcome current and committed aspiring searchers.
This event will take place via Zoom. Meeting details will be emailed to ticket holders 24hours in advance
Come and join us in an informal meetup, build your network, and learn from experts.
Murtaza [redacted]