LIVE CHAT WITH PARTH MEHTA, FOUNDER OF STARTUP TRIBES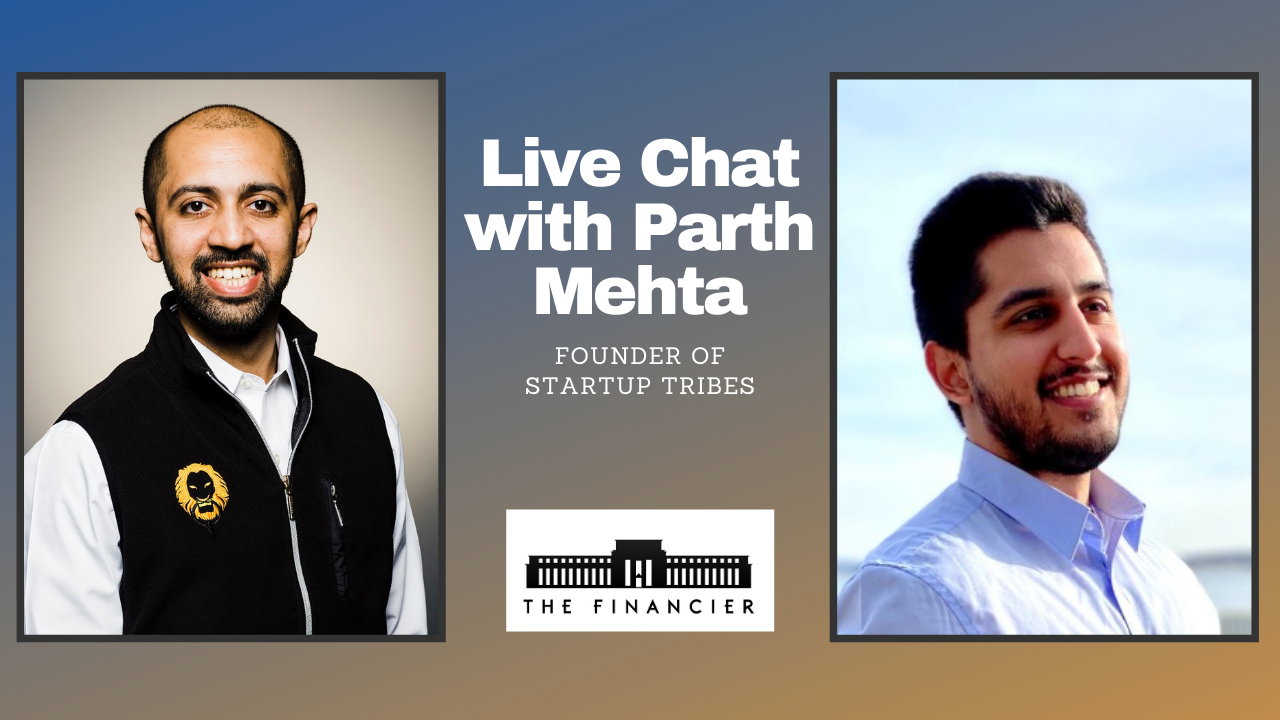 Parth is the 23-year old founder & CEO of StartUp Tribes.
He has been awarded the STEM Innovator to Watch in 2019 and represented NJ at TiECON 2019 startup competition.
The principle mission of StartUp Tribes is to facilitate the growth of virtual ecosystems that support experiential learning innovation, entrepreneurship, and economic development.