LIVE CHAT WITH JASON DELAURENTIS, FOUNDER OF DEALMAKERS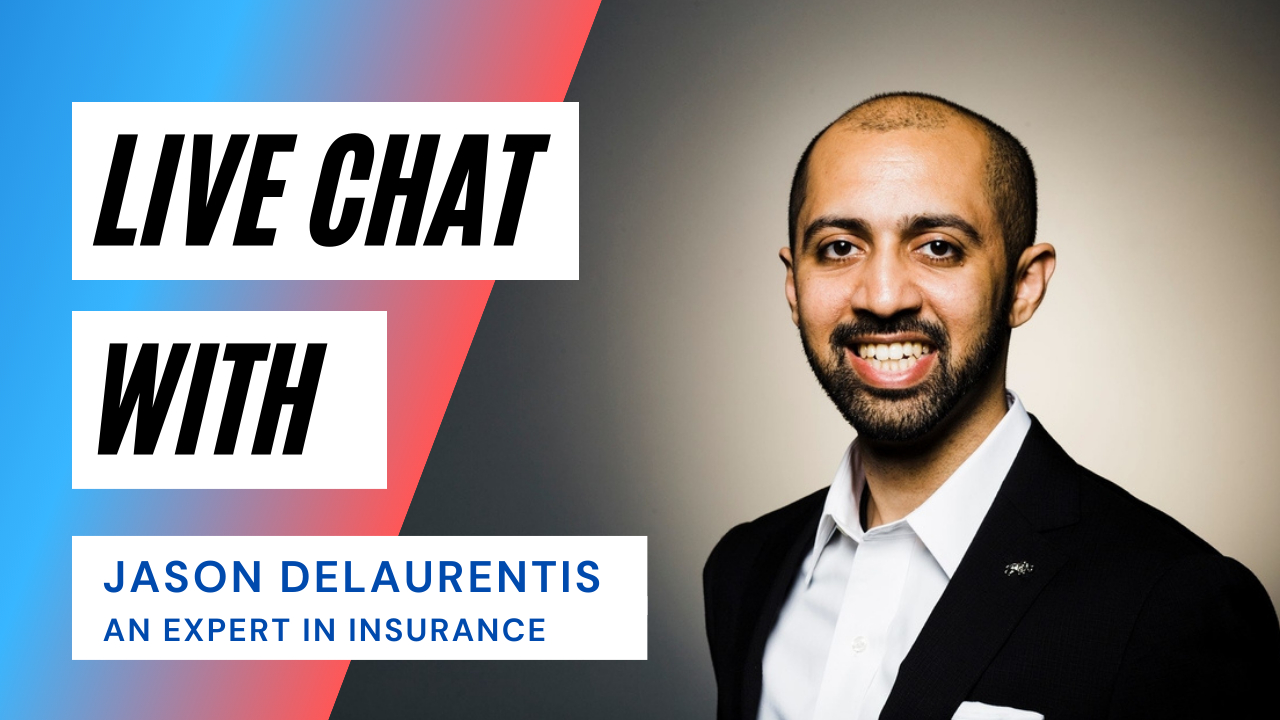 Jason works for Lockton Companies, the world's largest privately held insurance brokerage firm. He specializes in risk management and insurance services.
I met Jason through a mutual friend in private equity. He's one of the founders of DealMakers, a popular private equity buyside event group in NYC.
At this event, we'll discuss:
➡️ Jason's role at Lockton
➡️ What he expects in 2021
➡️ Why he started Dealmakers
Feel free to contact me if you have any questions for Jason. You comment live on YouTube, LinkedIn, and Twitter too.
This event will livestream on LinkedIn.
https://www.linkedin.com/posts/vijarkohli_jason-works-for-lockton-companies-the-worlds-activity-6754889544140677120-pzZR