2022-04-14T16:00:00+00:00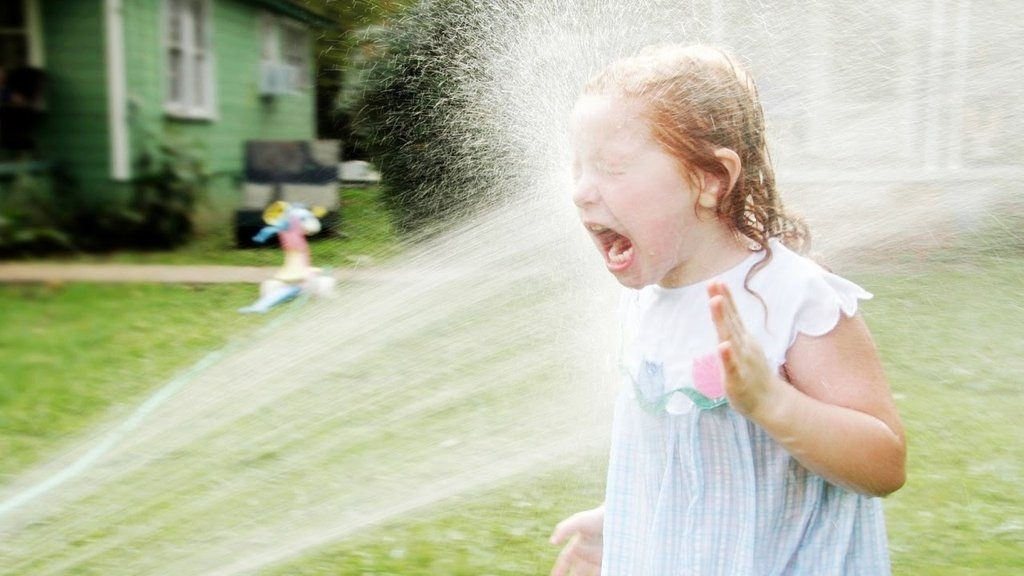 As prospective searchers and aspiring CEOs, if you're anything like I was, you're understandably focused on raising capital or successfully navigating the search process, relegating the actual operations of the company to the "I'll cross that bridge when I get there" bucket.
However, as a former searcher and CEO myself, I can tell you from first-hand experience that your plans for the early days of company operations are indeed worth considering right now, as they will impact your due diligence process, the 100-day plan that you craft, and the working capital adjustment, among other things.
In this session, we will cover the most important lessons that I learned during my first 30 days as the CEO of a newly acquired company. Topics will include:
- What's your most important objective within the first 1-6 months?
- How to best manage the seller relationship
- How to think about structuring the seller's employment/transition agreement
- Tactically, how should you be spending your time in the first two weeks post-acquisition?
- How do you form the "to do" list that will govern your first 3-6 months as CEO?
- Should you bother creating a 100-day plan prior to acquisition? If so, what should be included vs. excluded?
- If, how, or when do you communicate the change in ownership to key external stakeholders (most often customers)?
- All of this to be followed by ~30 minutes of live Q&A
Look forward to seeing you there!
For more information or to RSVP, please
sign in
.