2022-05-18T17:00:00+00:00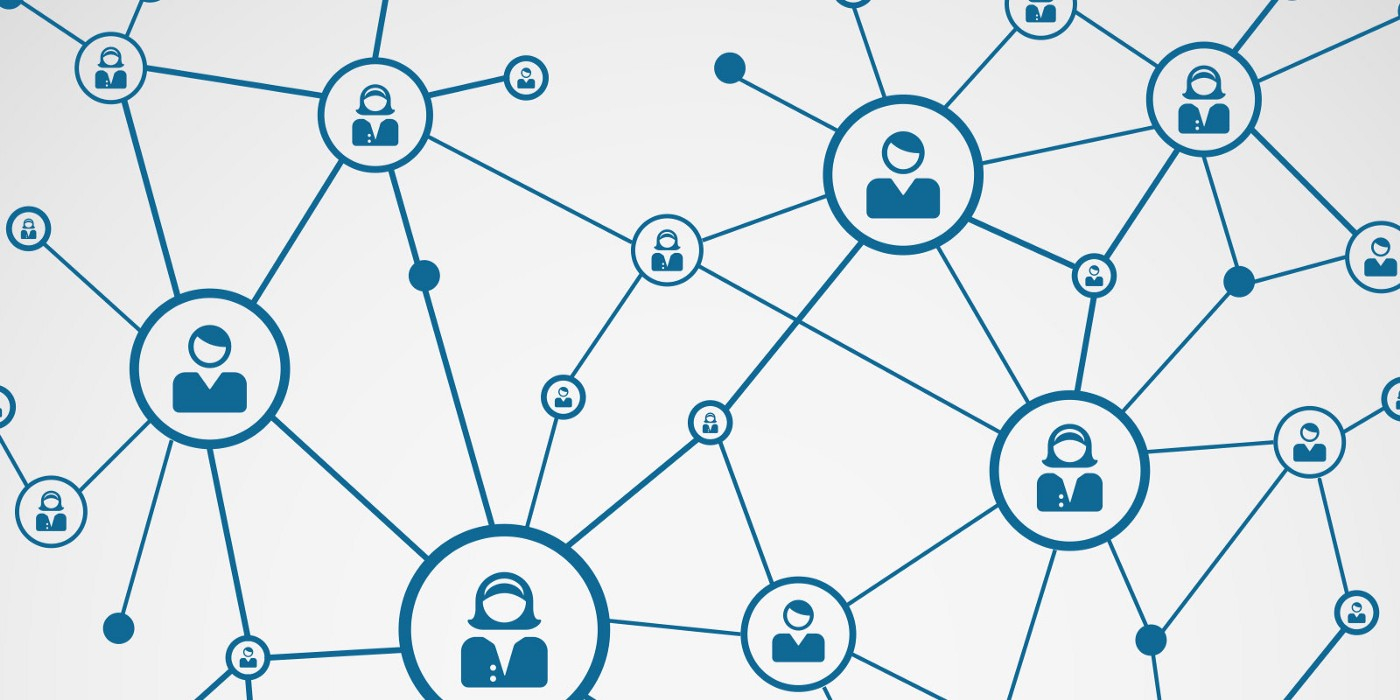 EGADE Business School and it's Search fund accelerator, have created monthly webnairs with the obejtive of enhancing Mexico's ETA community and connecting it with the world, through expert advise, from local and international talent.
On this occasion, we will be joined by David Rajunov Djaddah, who is managing partner of RL&A. With more than 20 years of professional career, he has advised a wide spectrum of both private and public companies. David has made his professional career in top law firms in Mexico, such as Baker & McKenzie, White and Case, Kuribreña, Sánchez Ugarte and Aznar and González Calvillo. David has extensive experience in the following areas: real estate, corporate finance, mergers and acquisitions and telecommunications law. David has been actively involved in a wide range of multi-million dollar transactions both domestically and internationally.
If you would like to propose a topic or lead a discusion in our next webinair please let us know by contacting us at --@----.com
For more information or to RSVP, please
sign in
.