2023-09-08T17:00:00+00:00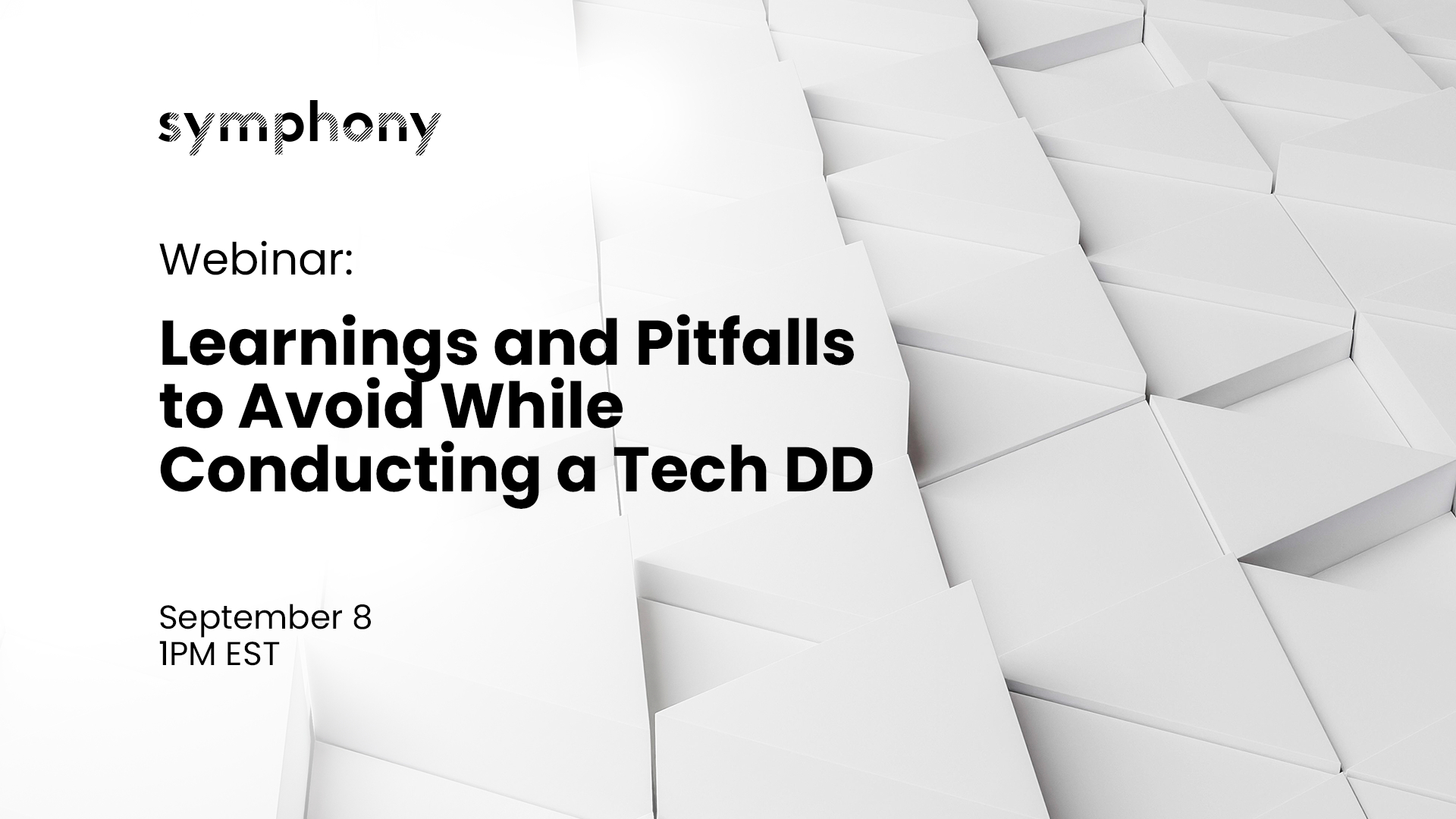 Symphony, a global software design and development company is organizing a webinar dedicated to learnings and pitfalls to avoid while conducting technical due diligence.
We will go over the following:
- current trends and priorities
- pitfalls and landmines
- live case study
- open Q&A
Don't miss this chance to sharpen your understanding, learn from our tech DD experiences, and ask questions with tech and product experts. Register today!
The event will be live-streamed via Searchfunder!
For more information or to RSVP, please
sign in
.