2023-09-26T19:00:00+00:00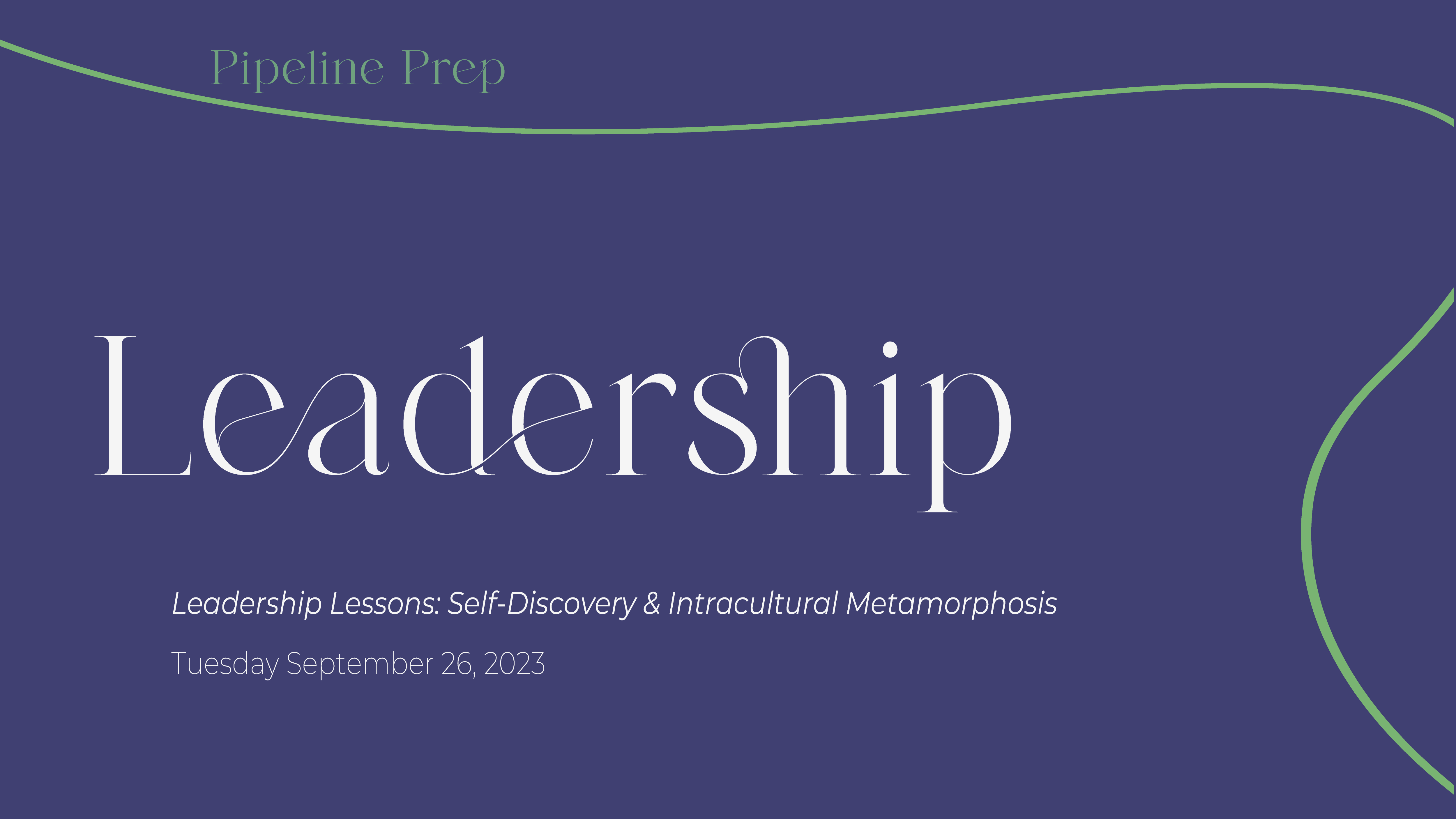 When it comes to leadership, businesses often highlight the importance of thriving in diverse environments and effectively navigating cross-cultural interactions.
In this session, we will delve into the intricacies of intracultural dynamics, where members may share the same or similar heritage, but might possess distinct values and perspectives.
We have the privilege of exploring the inspiring journey of Keiko Funabashi, a Director at Nikkei Place Foundation, which serves the vibrant Greater Vancouver Japanese-Canadian community.
Keiko's path highlights the power of self-discovery and intracultural metamorphosis as a leader. Her insights and experiences shed light on the complexities and triumphs of leading within one's own culture while embracing diverse perspectives.
Thank you for registering for this session sponsored by The Vault, digital video channel.
This will be a live stream, recorded event for future playback.
For more information or to RSVP, please
sign in
.